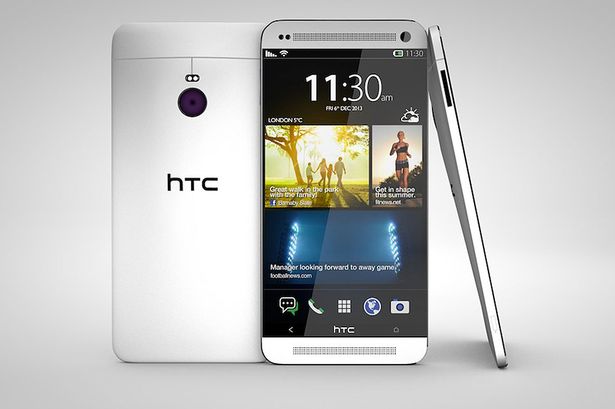 Though this year's CES didn't bring out a lot of flagship smartphones, but that was probably because MWC is round the corner too. HTC has now sent out invitations for it's new product launch at the MWC (Mobile World Congress) on March 1st in Barcelona.
Before everything else, the invitation reads this "Utopia in Progress" and we will soon be launching a contest to let you guess whatever that means. (chuckles !)
We are eagerly waiting for this year's MWC as we'll get to know the trends of smartphones in 2015 that all the big manufacturers have got planned. HTC has come right out with the time and date for it's next big launch and is now the first big manufacturer to do so. They haven't disclosed as to what exactly it is that they will be unveiling but a new One M9 should be an educated guess.
HTC launched it's current flagship, the One M8, in March last year and made sure that the distribution is prompt too. So it shouldn't be long until we have our next HTC flagship in our pockets. The HTC One M8 broke records after it's launch last year and this is exactly what we are expecting from its successor too.
Anyhow, HTC no longer wishes to be recognized as just a phone manufacturer which is evident after the launch of the Re Camera. They are looking to raise the stakes and move up to the wearable tech market too. We are promised that the focus will be on technology related to home, fitness and health. The details of all the new technology expected from HTC are expected to be disclosed by the end of the first quarter.
---