Yes, we are finally talking about Apple Worldwide Developer's Conference (WWDC, 2015), the yearly 5 day long tech extravaganza beginning from June 8, at Moscone Centre in San Francisco California where we'll get to know what Apple has ben upto for the past one year.
But before Tim Cook and his team take the stage for keynote address on June 8, we bring to you the most expected announcements which are likely to take place at the event by Apple:
iOS 9
The next versions and yearly updates of operating systems for Apple iPhones and Mac are traditionally introduced at the conference where developers' preview versions are usually made available after the keynote and are made available to new iPhones, iPads and Macs only from September.
Apple SVP of Worldwide Marketing Philip Schiller said this when the company announced the event earlier this year.
We've got incredible new technology for iOS and OS X to share with developers at WWDC and around the world, and can't wait to see the next generation of apps they create,
However unlike iOS 7 or iOS 8 where major overhauls in design and looks took place, iOS 9 is expected to focus more on stability, and reducing bugs and errors thereby enhancing general consistency and user experience.
There are two major changes which can be expected, one of them is a new feature called Proactive which is said to be built on the same lines as Google Now and can draw on information from "apps, contacts and maps" and try to surface the right data at the right time.
The second major change is said to be an exclusive "Home "app meant to control devices on "HomeKit", Apple's project in Internet of Things which was announced at WWDC 2014. Though HomeKit devices have not yet been able to operate on full scale but we still got a fair bit of idea about these products recently
OS X
OS X for Macs, like iOS 9 will be more focused on providing stability and security to the operating system rather than any major changes in core functionality. On the design front though, it is rumored that the font Apple used in Apple Watch may be implemented as the default font in all Apple devices including iPhones and Macs.
We may also see a Control Centre like iPhones for quick access to settings by swiping left on your Mac's track pad. Another change which is expected is a security system called "Rootless" that will keep even administrators from futzing around with highly sensitive system files, hence increasing the security and stability of the system.
Music Streaming Service Beats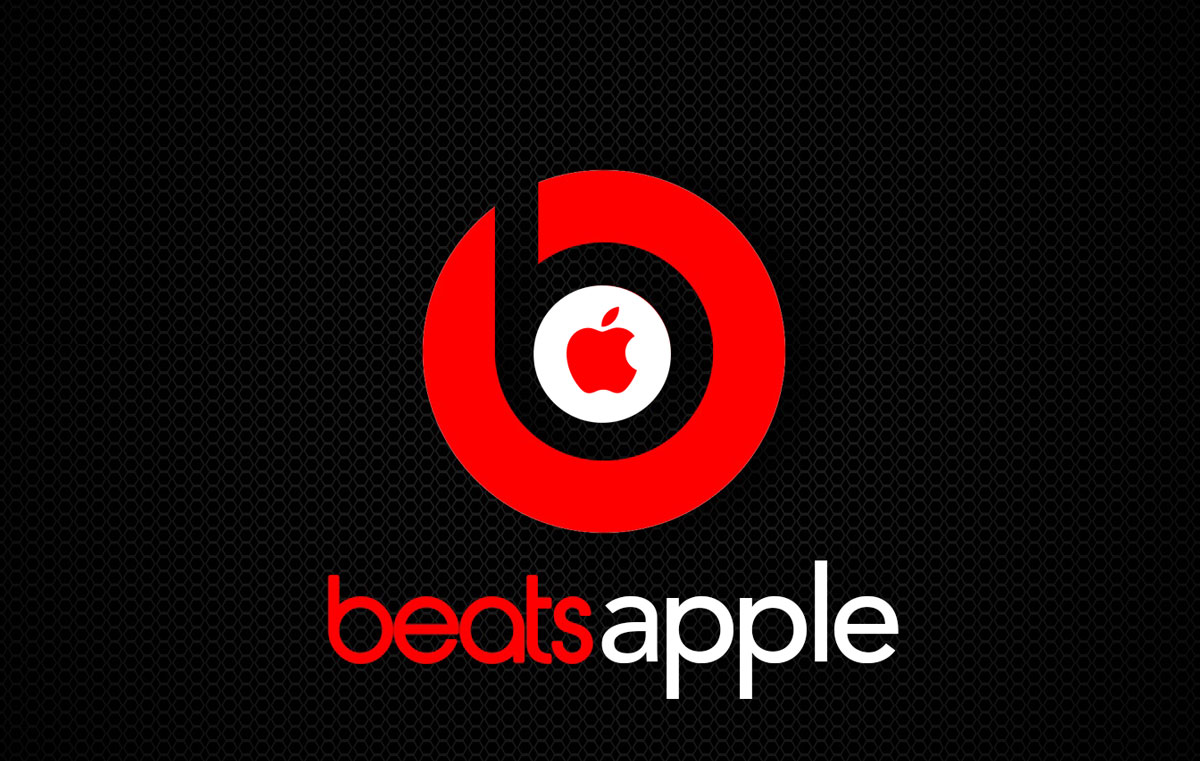 As has been the anticipation for quite some time now, this is expected to be one of the central events in the conference. Apple is reportedly building a new music streaming service much on the lines of Spotify in its backyard. The new service is expected to provide live streaming at $10 per month.
The service is said to be built combining the features from Beats which was acquired by Apple at $3 billion recently and Apple's own music player.
However, to your disappointment, this event may also be skipped altogether as Bloomberg claims, that while Apple indeed aims to launch its streaming-music service on Monday, it still hasn't completely locked down all the necessary deals with record labels.
Apple Maps
Mapping is one department where Apple hasn't really been able to get even close to what Google and Nokia's HERE have achieved.
However, Apple does seem determined to turn the tide, indications of which appeared when it recently acquired two popular public transit apps, Embark and HopStop. It is hence highly likely that Apple Maps will finally get a transit direction feature, along with numerous other upgrades, in its bid to compete with Google Maps, which recently announced live traffic updates for selected regions.
A possible integration of this into Apple Watch might also be on cards.
More and better apps for Apple Watch
Apple Watch can be called as the new poster child in wearable technology as it is estimated to have already sold upwards of 2 million units – with a whopping 30 million sales forecast for 2015 in total.
However till recently Apple Watch suffered from the limitations of its app which only run on iPhone and then get displayed to watch via Bluetooth leading to a sluggish performance.
To solve this problem, Apple SVP of Operations Jeff Williams has confirmed that Apple will announce Native Developer tools at WWDC this year which will offer developers the ability to create apps that actually run on the Apple Watch and also giving them access to watch's powerful sensors (taptic feedback) and the digital crown control on the side of the watch face.
No Show For Apple TV
This may come as a surprise as till recently Apple TV was one of the most talked about points about the annual conference. However, recent reports have suggested that Apple's plans to release a new Apple TV have been shelved. The company was rumored to be working on the sans-cable TV much like Sling TV, a new hardware, a refreshed interface, and an App Store for the Apple TV.
However it was also planning for a streaming service that included local channels, which required negotiating tricky content deals which it was not able to finalize which led to the postponement of event.
Apple WWDC 2015 starts from next week and as we did last year, we will bring continuous updates on the event. Stay Tuned.
---