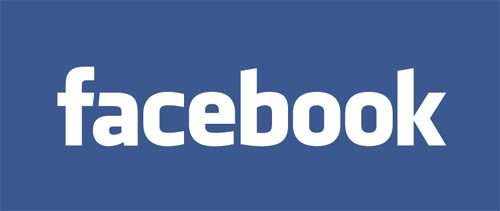 Sharing an interesting article that you found on web with  your Facebook friends can be a tedious task, especially while browsing over mobile phones. Facebook, is looking forward to address those grievances and is testing an in-app feature that lets you search for websites and articles within the app itself and link them to your status updates.
The experimental feature is prompting a new 'Add A Link' option for a certain subset of mobile users. Upon putting in any word in the search engine, Facebook shows a list of matching links which you could share along with a caption.
Search results seem to be sorted by what users are most likely to share, highlighting recently published sites that have been posted by lots of people.
The feature would eventually save users from scouring Google for a particular link and would promote more content sharing on Facebook. It would also add value to the Facebook's recently announced plan to host content from other publishers directly on its site. Facebook said that it will be splitting the ad revenue with publishers for hosting their content.
Under this initiative, Facebook Facebook has indexed over one trillion posts to let people search for links. Also, Facebook is one big source for all the major traffic coming on publisher's content. As per figures, Facebook delivered around 25% of all the social clicks happened in late 2014.
While this is Facebook's attempt to keep its users more engaged within its platform rather than Google or any other search engines, this move is another strike on Google, considering similar moves taken up by various companies to end their search related dependability on Google. Another big name to add on to that list is Apple, which recently detailed about AppleBot on a support page, indicating that you might see an all new Apple Search on Safari and other search related apps on iOS and OSX environments.
---