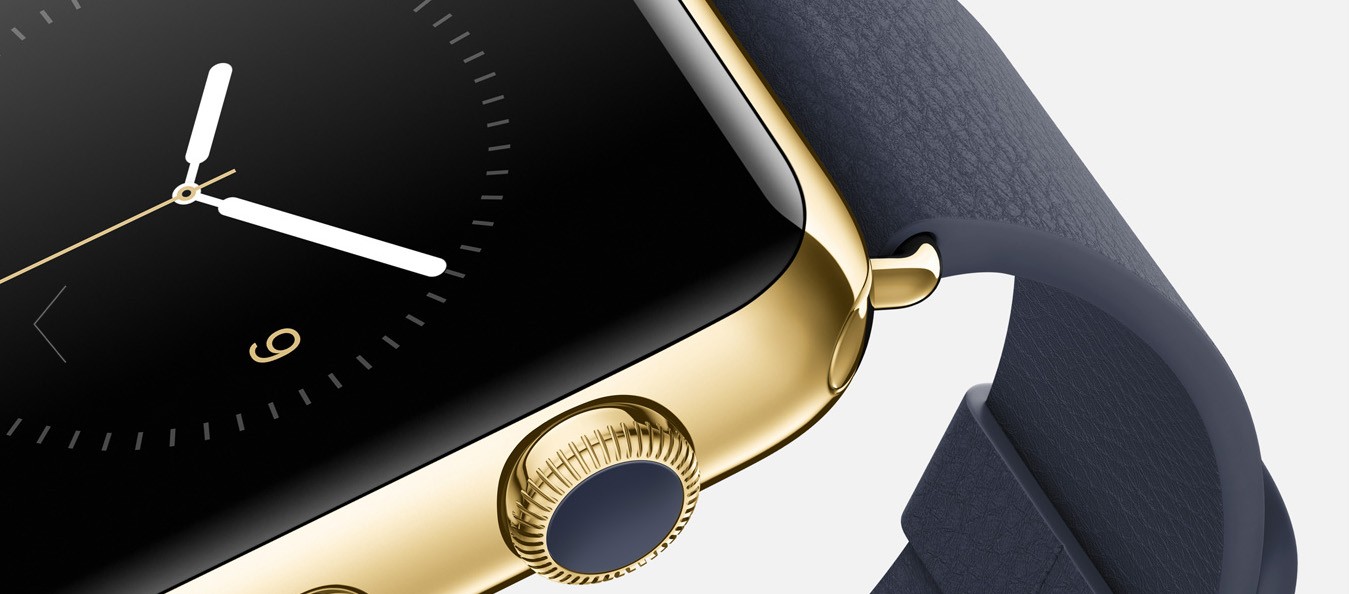 Korean paper, The Electronic Times reports (citing unidentified sources) that Apple's upcoming wearable, the Apple Watch, will supposedly feature screens supplied by LG Display and Samsung Electronics.
Though most of the popular names in the electronics department tended to ignore the OLED sector, LG laid much of its efforts since it visions an impeccable growth and a whole new revolutionary world in the OLED market. In fact, it did earn a recognition for the same and is known to be a pioneer in the field.
Witnessing the same, Apple has asked LG to supply organic light-emitting diode (OLED) screens for the Apple watches that go on sale in April.
While Apple has chosen LG for the first iteration of the class-oozing smartwatch, Samsung will have a chance to show its expertise for the next version which is about to go on sale later this year or probably in the beginning of  next year.
All the three giants have preferred to keep this information under covers and have not uttered a word regarding the same.
Apple has already sent out invites for a Media event to be held on March 9, with the tagline "Spring Forward". Well, that quite fittingly refers to time and hence the star performer of that show, Apple Watch.
While Tim Cook pretty much avoided questions even remotely related to Apple Watch's launch window, we shall probably get our answers to that on March 9. The event kicks off at the Yerba Buena Center for the Arts in San Francisco beginning at 10 a.m. on Monday.
Apple has also been inviting a select number of Apple Watch developers for special sessions to Cupertino, for preparations of a likely launch event.
Reports also say that Taiwan-based Quanta Computer Inc., the only assemblers of the Apple Watch have started mass production of nearly 6 million units of its three Apple Watch models for the first quarter of sales.
Want to know more about 'the most anticipated wearable' till date ? Here's a brief description.
---