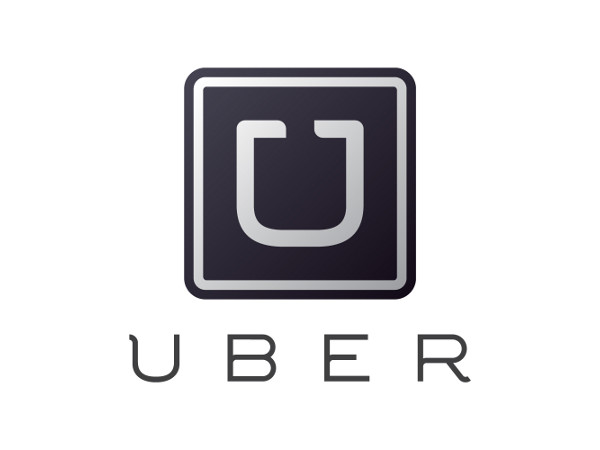 Just in time when Uber is still involved in resolving its issues with the authorities across the globe, the taxi-hailing company staged today its determination for a non-stop development and has flagged off its food delivery service in Barcelona.
This is not the first time that Uber has stepped into this genre of service. The taxi-hailing company launched the same service last year in Los Angeles, under the name UberFresh and promises to deliver the ordered items within 10 minutes. yes, you can call it an express service.
The service launched in Barcelona as UberEATS, is aided by Plateselector, a Barcelona food guide website. This is the very first start up that the company has conceived out of the US. Users can open their Uber app in Barcelona and select from a menu of choices from a handful of local restaurants that will be delivered in under 10 minutes.
The company wrote in a blog post announcing the service-
Uber is always looking for ways to use technology to get people connected to their world as quickly and as efficiently as possible.
It is to be noted that Barcelona is set to host the Mobile World Congress in two weeks and might prove to be helping hand for the successful launch of the service.
Uber's foray into the meal services might sound odd since it is known for its taxi service rather than food delivery. Maybe the administrators foresee a good fortune in the field and has reached to the conclusion of giving it a try.
Uber has been fighting against laws and regulations across different coordinates of the globe since long now.  In a recent development, the Delhi Government has now handed out a deadline to Uber to apply under its newly introduced Radio Taxi Scheme.
Amidst of numerous controversies, Uber has flagged off its meal delivery service and will be available from today onwards.
---