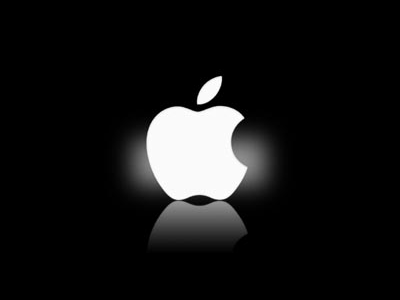 Well, this was something unforeseeable. Rumours have been surfacing that Apple is currently involved in forging up a  Apple-branded electric car, a direct competition to those flawless electric cars by Tesla.
Apple, under the shadow of its "Project Titan" has designed a vehicle that looks much alike a minivan and might take an actual shape in the coming years. However, the report by WSJ also says it could end up being more of a platform for testing other products and technologies related to mobility.
The connected car, or vehicles with a full range of Internet and software services beyond mere navigation and communications, is considered as one of the ripest areas for expansion for technology companies. Apple might have foreseen the enormous potential in the field and is staging its experiments vigorously.
Last year, Apple rolled out its CarPlay. a hands-free support which lets drivers access contacts on their iPhones, make calls or listen to voice mails and also integrates iTunes, mapping, messaging and other applications.
Apple has been open about wanting to integrate its core iOS software into auto-mobiles with CarPlay, but building an actual car, that's something out of the box for the Cupertino giant.
It is being said that Apple has put around hundred of its employees on the Project Titan. If this project sees a daylight someday, it would be a complete new genre add up to the company and, ofcourse, a huge leap from its existing business model.
Apple already has all the necessary prerequisites and a team of workers plus a vast supply chain that would actually bring this carve this project into reality. It is yet to be seen if Apple decides to go through with the project and bring out a Tesla competitor to roads.
The idea of developing up an electric car has been echoing into the Apple department since a decade now. Apple has reportedly tried to recruit experts from the automotive industry and have met with contract manufacturers including Magna Steyr, a unit of Magna International.
Apple has already built a secret research lab and might bring out something innovative under its new initiative.
---