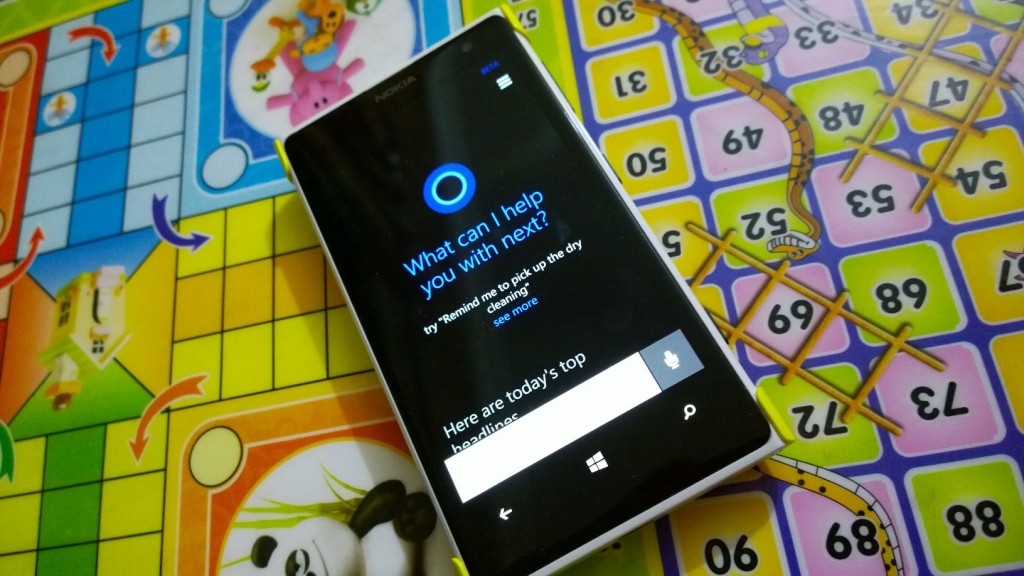 Microsoft's virtual assisantace, Cortana has been gifted with a bit of extra artificial intelligence and can now predict the result of Premier League matches.
Cortana has already proven to be handing in predicting the results for World Cup matches and NFL games and will now demonstrate its part of intelligence for the Premier League matches as well.
Cortana's picks for this weekend's big Premiership derbies suggest Liverpool are 12.5 percent more likely to beat Everton, while Arsenal have a 13.1 percent advantage over their North London rivals Tottenham.
Microsoft announced last year that it will bring Premier League forecasts to its Bing Predicts feature. Using Bing-analysed historical match data, Cortana will now predict the victor for any upcoming fixture.
You can predict games with Cortana using the voice command "Will Arsenal beat Tottenham" or "predict Arsenal match, and simply by asking who will win matches between two teams.
Microsoft will continue to add new capabilities to Cortana on a regular basis, and since all the changes happen on the company's end, users don't need to upgrade the OS to get the new features.
---