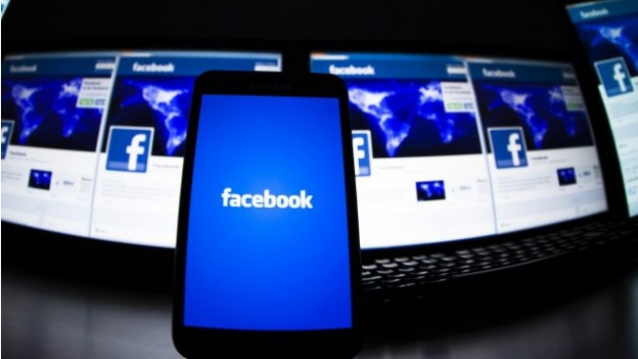 Lizard Squad was immensely quick to take responsibility of the recent outages experienced on Facebook and Instagram network . Moreover, everyone (including me) believed that the the hacker group actually orchestrated this attack and led to the temporary inaccessibility of the two social networks. Well, it appears that the story is not as it is being narrated.
Facebook has stated that the issue faced today by its billion of users occured due to an internal fault rather than some kind of DDoS attack. Looks like Lizard Squad has been scouting for even the slightest website-down news stories, and then quickly tweets the same, taking responsibility.
Facebook and Instagram services went down for about an hour today, and were inaccessible from both desktop and mobile apps. Apart from this, all services which depend on Facebook login also suffered similar downtime.
Facebook explained-
This was not the result of a third-party attack but instead occurred after we introduced a change that affected our configuration systems. Both services are back to 100 percent for everyone.
Tinder and Hipchat also happened to suffer similar issues in the same time span and recovered later. This is mere a coincidence which was well manipulated by the hacker group and instantly took responsibility for all the four outages. Well, hacking a network as big as Facebook and Instagram could have risen them to the higher cliffs of popularity.
Lizard Squad earned its fame from Playstation and XBox web portals hack and recently spread a deadly havoc by hacking Malaysian Airlines and claiming that it had materials taken from Malaysia Airlines' server. The hacker group shared the screenshot of an inbox with passenger itineraries to prove their point.
Recently, a report claimed that the powerful commercial tool that Lizard Squad lends to its clients to execute similar DDoS attacks fell prey to an hack, revealing all of its customer database who paid for the tool.
---