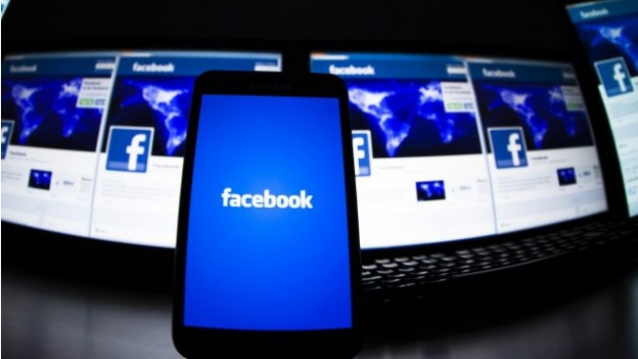 Facebook has finally addressed the extremely frustrating and annoying issues faced while surfing the social network app on mobile devices which have a lower internet connectivity bandwidth.
The social network giant has secretly launched a new Android app named Facebook Lite which is practically a lighter and faster version of its existing Facebook application. The new application resolves the slow internet speed issues that come along with the out fashioned 2G network (though still pretty prominent in South Asia). It allows you to dive into the social world smoothly rather than waiting infinitely long for the page to be loaded.
Though, there's no official announcement made by Facebook regarding the application, it has been kicked off and is available on play store for download. Facebook Lite is currently available in certain countries that include Bangladesh, Nepal, Nigeria, South Africa, Sudan, Sri Lanka, Vietnam and Zimbabwe. Facebook has targeted these areas primarily since they face drastic issues regarding internet connectivity.
Since a low end smartphone does not house a large storage memory, the social giant has respected that factor equally and is offering this application at a 252 KB size. That is enough to give us an idea how "Lite" the Facebook's new application is. Furthermore, the app promises to load pages at a quick rate and use the mobile data efficiently.
The application will be made available to other areas as well once it passes the test phase in the above mentioned countries successfully.
---