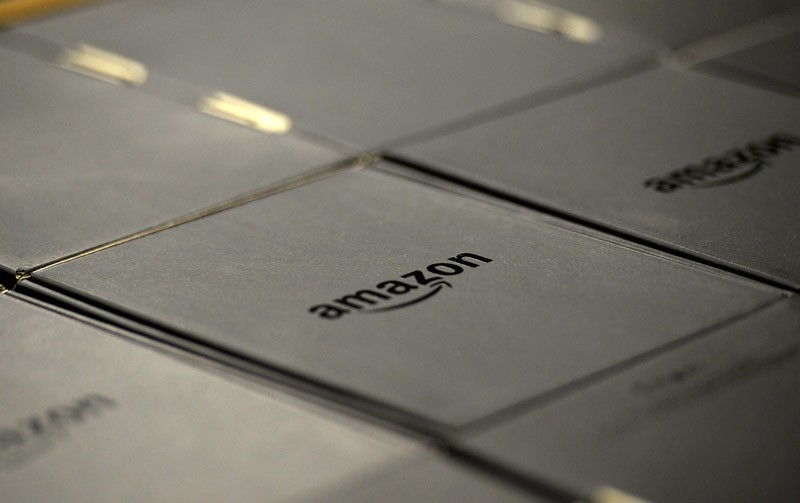 It is a known fact that Amazon has been scouting for a potential acquisition in Israel for quite some time. It appears that the US giant has finally met one and is reportedly in talks to buy an Israeli chipmaker Annapurna Labs for about $370 million, says financial newspaper Calcalist. (via Reuters).
Annapurna Labs has been operating in secrecy ever since it was launched in 2011 by Avigdor Willenz , and refused to elaborate on the company's operations and the products it develops.
With an initial 20 million dollar funding, Annapurna Labs has raised tens of millions of dollars since then, with 10 million fronted by Willenz himself. The company also enjoys support from chip giant ARM as one of the investors.
If the acquisition goes through, it will be Amazon's first buy in Israel.  Last year, Amazon opened a local office in Israel to work with startups and veteran companies making use of Amazon Web Services.
Amazon now runs some of the biggest data centers in the world, and they are constantly looking for faster and more efficient ways to enable their customers to use their services. With this acquisition, Amazon is reportedly looking forward to open up a research and development center in Israel.
Israel firms are indeed in high demand as the trend of acquisitions goes up. Yesterday, Dropbox announced its acquisition of  Israel based mobile productivity startup CloudOn in order to beef up its international presence.
---