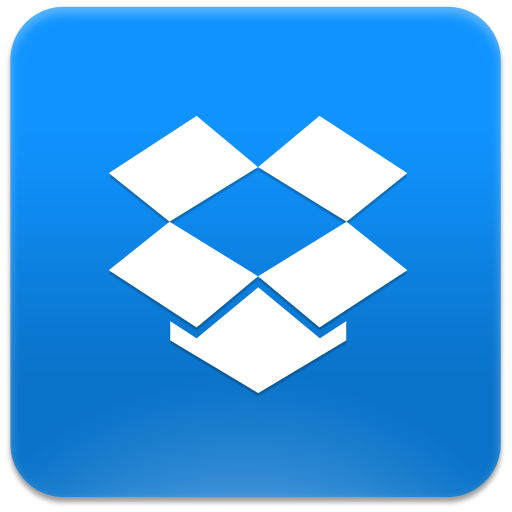 Dropbox is beefing up its international presence, as it announced today that it has acquired Israel based mobile productivity startup CloudOn.
CloudOn enjoys immense popularity among Israelis for its apps that allow users to create and alter Microsoft Office files on the cloud itself. With this acquisition, Dropbox has placed its first step in the country and will be looking forward to transfer CloudOn's intellectual property along with human resources. All the 30 CloudOn staff members will join Dropbox's crew and work together to bring out a unique and an ultra fine service.
CloudOn claims to have Nine Million users worldwide. Following the acqusition, the company said that it won 't be accepting any new registrations from today onwards and will completely shut down its services on March 15.
Dropbox spokesperson said in a statement.-
CloudOn's mission of making it easy to work on mobile aligns with Dropbox's goal of giving people the freedom to work the way they want, wherever they want.
In November, Dropbox partnered with Microsoft to allow Office software users to manage and share files through Dropbox's website and mobile app. The acquisition amount is still wrapped under the sheets by both the parties. This is said to be the Dropbox's largest acquisition in terms of staff members till date.
---