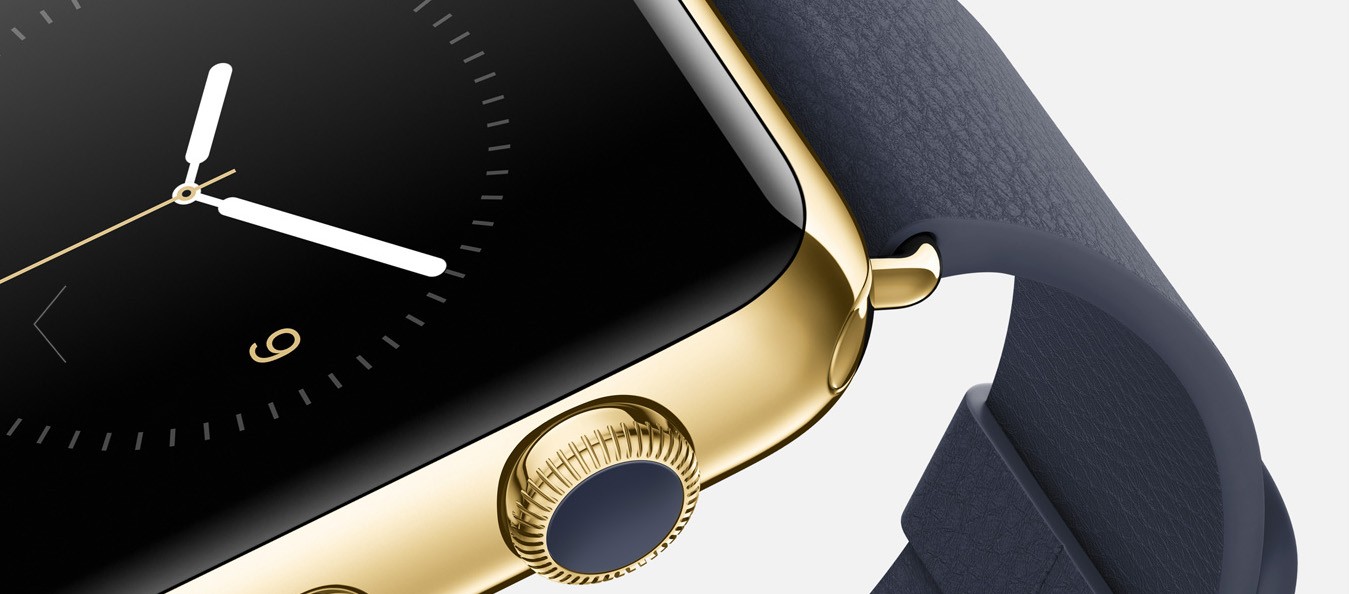 It's been roughly four months since Apple announced the Apple Watch. Gazing at this master piece (its images) that the Cupertino giant has built, four months are long enough to make us crave badly for the most anticipated wearable yet.
TechNews says that the Cupertino giant is currently engaged in making grand preparations for a special event where it might finally unveil  perhaps the most anticipated wearable of all times, the Apple Watch. Apple is all set to redefine its product category and will soon wrap your wrists with its master piece. Everything about the Apple Watch screams awesomeness and oozes class. The Watch is expected to start at $349, making it one of the priciest smart watches yet.
Want even more from that Apple event ? Fret Not. Apple might also pull the sheets off its new 12 inch MacBook Air which is expected to come with a completely new design. The new MacBook Air is said to be the sleekest of all and will include a single USB type C port – a new design that allows both power and other add ons to work through the same connector.
The new 12 inch Macbook Air is a fan-less machine. Apple has inculcated four redesigned speaker grills above the keyboard which further act as notebook's ventilation system.
The special event, as suggested by the report, is scheduled for February 24th and will unveil two of the finest products that the world has ever witnessed. As for the shipment, you may have to wait for the MacBook Air till mid 2015.
---