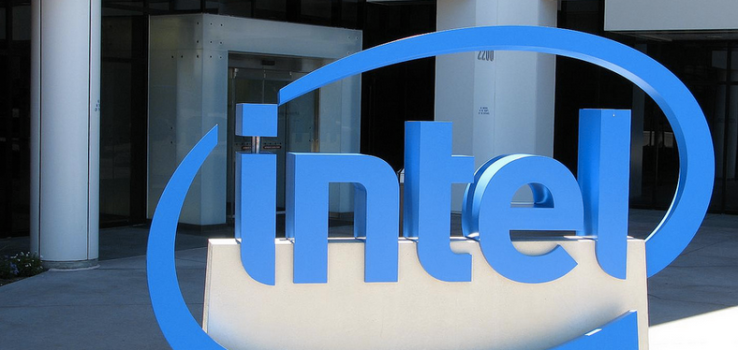 In a  second attempt to settle down an antitrust lawsuit, Apple, Google, Intel and Adobe have agreed to pay an even greater sum of $415 million, which is about $90.5 million more than the previous settlement offer.
The lawsuit, which was filed in 2011, accuses four Silicon Valley giants – Apple, Google, Adobe and Intel- of forming an illegal cartel to prevent their workers from leaving for better-paying jobs. The lawsuit alleges the mentioned companies of conspiring not to hire away each other's employees.
The new settlement offer is a revision of previous $324.5 million agreement which US District Judge Lucy Koh rejected as inadequate five months ago. Koh believed that the roughly 64,000 workers in the case should be paid at least $380 million, including attorney fees.
Lucasfilm, Intuit, and Pixar were also named as defendants in the original suit, but those companies settled with their employees for $20 million early on in the litigation. The defendants, however are repeatedly denying their involvement in any of such conspiracy.
Intel spokesman Chuck Mulloy said –
We deny the allegations contained in the suit and we deny that we violated any laws or that we have any obligation to the plaintiff. We elected to settle the matter in order to avoid the risk, burdens and uncertainty of ongoing litigation.
The evidence gathered in the ensuing class-action lawsuit has exposed Apple and Google emails that have cast some of their top executives in an unflattering light. A mail exchanged between late Apple co-founder and CEO Steve Jobs and then-Google CEO and Apple board member Eric Schmidt specifies Jobs asking Schmidt to stop trying to hire one of Apple's engineers.
The case was filed by former Lucasfilm software engineer in 2011 and was soon followed by some 65,000 employees who worked for the companies between 2005 and 2010.
The lawsuit has garnered much attention for the transparent look it has provided into the inner workings and apparent cooperation among some of the Valley's biggest companies.
---