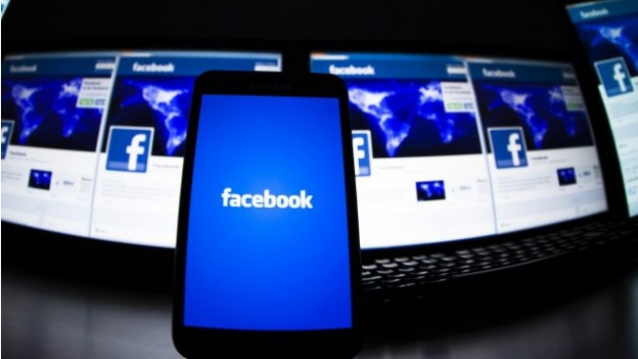 The speculations that have been surfacing for over 6 months now, will find peace with Facebook officially pulling the sheets off its new product dubbed "Facebook at Work".
Facebook at Work, which will allow users to chat with colleagues, collaborate over documents and connect with professionals, is an attempt by the social networking giant to seek foothold in workplaces and enterprises (a place where it is generally not looked upto).
The social network, dedicated to professionals, will be launched as a separate site and will allow the registered members to maintain their separate profile. Facebook at Work, which will directly compete with Google, Microsoft and LinkedIn, will allow employees to act in a more socialized manner and will help them to have a better level of interaction and engagement with other employees.
The new website will look much like the present Facebook interface and is designed to encourage employees to share ideas with their colleagues through posts, groups and messages. Facebook's entry into that market comes as work communication tools are being picked up by corporations eager to increase productivity through real-time chatting and document sharing.
Facebook has been working on the project for over a year now and had also made the product available to few trusted partners. Facebook is now widening the trial to a broader range of companies and hopes it will be made more broadly available later this year.
Facebook also plans to launch an app called "Work" into the app store in order to begin testing the product which will further see a broader availability.
Facebook has stressed that the service and any data shared over the platform will be secure. The company said Facebook at Work data would also be protected with the same kind of encryption technology commonly used for sensitive online transactions like banking and shopping.
To become an integral part of office life, Facebook will need to win the trust of companies and organisations, which will expect to be able to conduct confidential conversations and share important information on the site, without it falling into the hands of rivals. The company is unlikely to charge for the service until it gets a foothold in the offices of major companies.
---