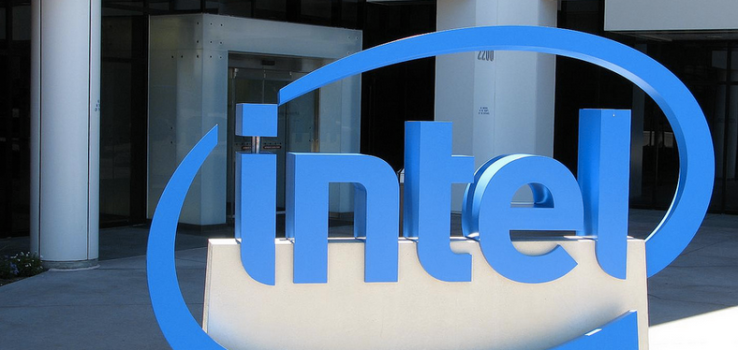 Another one bites the dust. Intel has pulled down all of its services and contribution to its Russian-language developer community post the complications caused due to the Russia's overly harshened censorship.
Intel posted a notice on its community pages which stated-
In order to be compliant with the Russian Internet Bloggers Law the following changes will be implemented to Russian Intel® Developer Zone community as of January 1st 2015:

Blog post contributions will be disabled
Forum contributions will be disabled
All commenting will be turned off for russian content
Russia introduced the blogger law last year and further tightened its grip on web content, which obviously is not being much appreciated by the professionals. The law states that all blogs having 3,000 daily readers or more will have to follow many of the rules that exist in conventional mass media, such as tougher control on published information or the ban on use of explicit language.
Furthermore, such authors or websites will now have to register with the state watchdog Roskomnadzor, disclose their real identity and follow the same rules as journalists working in conventional state-registered mass media. Moreover, the restrictions include the demand to verify information before publishing it. Also, the law bans popular bloggers from using obscene language, drawing heavy criticism and mockery from the online crowd.
Russia went ahead on threatening with heavy fines between 10,000 and 30,000 rubles (US$285-$855) to those who violate the law. In cases when popular blogs are maintained by legal entities, fines can reach up to 500,000 rubles ($14,285).
Forum users will now be redirected to a third party community site or to the Intel's own developer forum. It's not a very joyful news, but you can't blame Intel for the mishappening. Intel Developer Zone groups at Russian social network Vkontakte and Google+ remain unchanged, as will Intel's Russia accounts at Facebook, Instagram, Vkontakte, YouTube, and Twitter.
Russia is simply trying to imply " My home, My rules." It's making every possible move to keep the data in its jurisdiction so that it can be extracted when necessary to aid its intelligence agencies. On not complying with the rules, Russian ISPs will be forced to block the access to the site in question, along with its services.
Last month, GitHub also fell prey to the Russian censorship and had to face a temporary block. Russian regularities said that the platform was hosting and displaying content related to suicide and might make an atrocious impact on the readers. GitHub was brought back to the service after it removed the controversial content.
---