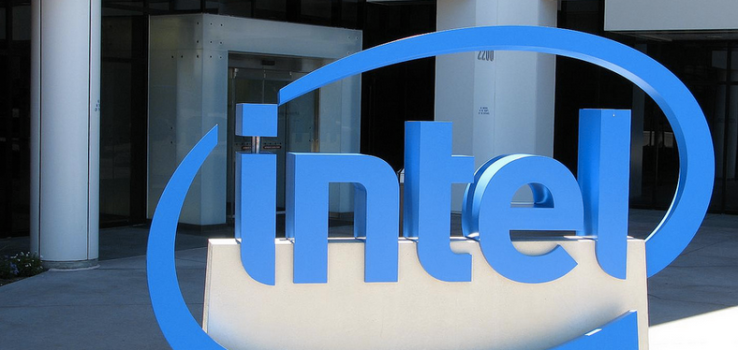 As a part of its plan to push itself deeper into the world of connected devices, Intel has made an investment of $24.8 million in Vuzix Corporation, a leading supplier of video eye-wear and smart glasses products. (via Reuters)
Head-quartered in New York, Vuzix also manufactures  personal display devices that are used for mobile and immersive Augmented Reality applications, such as 3D Gaming, manufacturing training, and military tactical equipments.
Vuzix created the first video eye-wear to support stereoscopic 3D for the PlayStation 3 and Xbox 360. The Company has also won Consumer Electronics Show (or CES) awards for innovation for the years 2005 to 2014.
As stated in a press release sent out by Vuzix:
Intel's investment will be used for general working capital to accelerate the introduction of Vuzix next generation fashion-based wearable display products into the consumer market.
Intel made a few unsuccessful attempts to tap into the smartphone industry. The company then shifted its goal to aid other companies to create connected devices using its chips. Last month, Intel made a multi-year collaboration deal with Luxottica, maker of some of world's top eye-wears, including Oakley, Persol, Armani, Coach, etc.
Recently, the company was also reported to provide chip to power the next generation of Google Glass, the smart eye-wear from Google, replacing Texas Instruments.
Smart eye-wear hasn't really been able to generate the kind of anticipation, which was expected out of it. Though promising huge potential, it still has a long way to go, in order to really get into a consumer's wearable shopping cart. Projecting the same vision, Intel is marching ahead and making consecutive attempts to build itself a firm position in the smart eye-wear market.
---