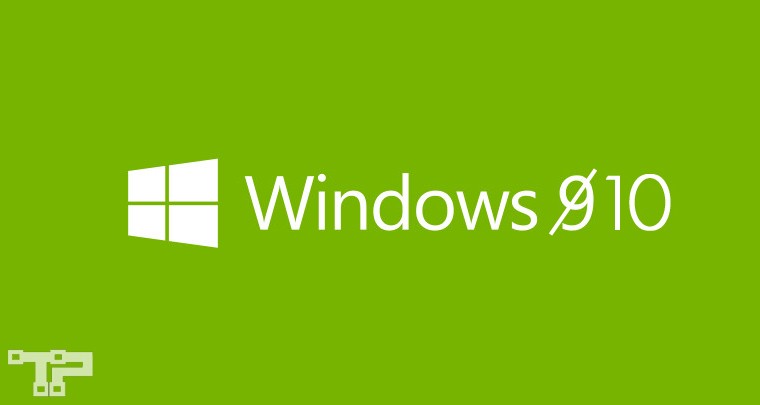 Microsoft has been sticking on to Internet Explorer for decades.  Though it did enjoy supreme market dominance in its early days, it then drastically lost its share to the more user-friendly Chrome, Firefox and others. Microsoft has finally realized that very fact and has indeed decided to sway away from its existing practices. (via ZDnet)
As a result, the Redmond giant is now secretly working on an all new browser under a codename "Spartan" that it plans to launch worldwide along with its upcoming desktop OS, Windows 10. This move is obviously an effort to lure back those web-surfers which Internet Explorer lost to the more popular Firefox and Chrome.
Mozilla and Google with their ultra-fast and user-friendly browsers took over the entire web-browser user-base, ever since their launch. Despite Microsoft's repeated attempts at a renewed life for IE, it failed to cop up with the increasing demand for a more modular, user-friendly browsing solution. It has shown no active developments since then, loosing ground to competitors.
Moreover, IE has also been one of the primary targets for cyber attacks and hackers due to numerous vulnerabilities which were left exposed during its development.
In fact, Google's Chrome and Mozilla's Firefox were once (and even now) responsible for IE getting a rather strange title of being "a Browser used to download other browsers."
However, Microsoft is not so comfortable giving up on Internet Explorer so easily. Internet Explorer 11 will still show its presence in the new OS for backward-compatibility with older websites. Both browsers (IE and Spartan) will still use versions of Microsoft's Chakra JavaScript engine and its Trident rendering engine.
The new browser won't be called Internet Explorer 12 when released and is rumoured to have a new flat user interface similar to Google's Chrome or Mozilla's Firefox, which have been intensely successful in satisfying surging user demands for a more modular UI.
Rumours further suggest that the new Spartan browser will also be released for the mobile version of Windows 10. Microsoft might provide more details about the new browser along with the revealing of the next set of Windows 10 during its media event scheduled for January 21st next year.
Interestingly, Microsoft also witnessed the departure of Dean Hachamovitch , the guy who led the development of Internet Explorer for about 10 years. The departure had already hinted towards the end of the road for IE, but hadn't indicated towards the development of a fresh browser.
---