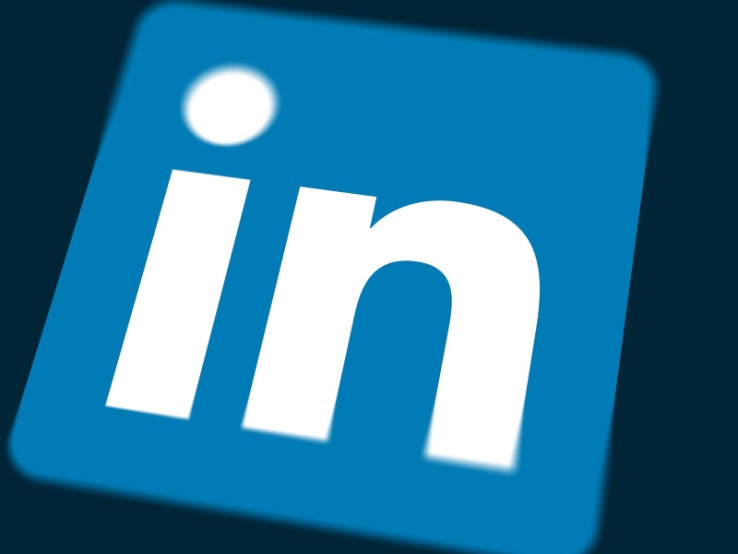 In what would come as a major sign of relief (and surprise) to U.S. based tech giants facing bans in China, the Beijing Municipal Government has now tied up (via Chinadaily) with California-based LinkedIn to attract top talent to its economic and tech development area.
Beijing Economic and Technological Development Area (BDA) is a state-level economic and technological development zone in Beijing that includes over 9,000 enterprises. About 80 percent of the total industrial output in the BDA is contributed by high-tech pillar industries like pharmaceuticals, information technology, integrated mechanic-electronic products and new materials.
LinkedIn, which is unarguably world's largest professional social network, probably suited China more as compared to Facebook or Twitter or Gmail, since there's hardly a possibility of an 'anti-Communist Party content' propagating through a completely business-focussed service.
Zhang Fengmin, trade union chief of the BDA said-
The core of a company's development is talent. The top concern for us in past years has been how to meet the demand of companies in the BDA to recruit more high-end talent from home and abroad.
With this tie-up, LinkedIn has also marked its debut of working with a government enterprise. LinkedIn's part is to provide training courses to the employees of the enterprises under BDA on how to build and market their employer brands, how to attract high-end talent and how to set up company pages on the LinkedIn website to connect with its millions of users.
Derek Shen, LinkedIn's China president, said-
With the development of the Chinese economy, the need for high-end talent from all over the world has become more urgent, especially in certain fields. China wants to attract more overseas talent and has become more interested in international recruitment models.
In the current scheme of things, this isn't only a fine achievement on LinkedIn's part, this is quite rightly, an achievement for every U.S. based tech-giant. The Chinese Government just blocked Gmail in its entirety, thus making it extremely difficult for foreign, as well as Chinese multinationals to conduct their regular businesses.
Many analysts have already shown concerns that such disruption in popular business service like Gmail would make it extremely difficult for foreign investors to do legitimate business within the country. However, Beijing's tie-up with LinkedIn goes on to show how China, despite banning pivotal business services like Gmail, continues to project a pro-business image with strategic tie-ups such as this.
---