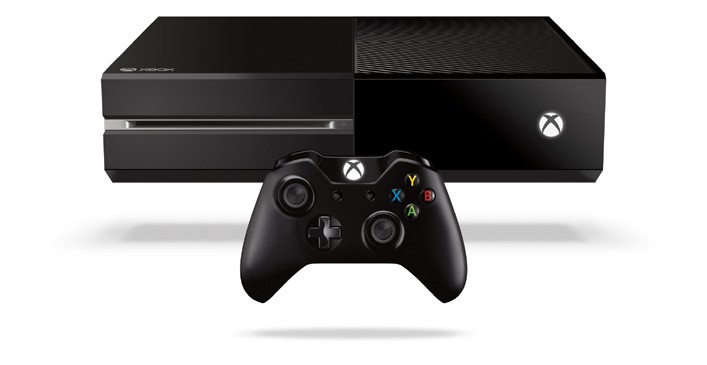 Here's the Christmas gift that the hacker group behind Sony Pictures hack was probably talking about last week. The hacker group named "Lizard Squad" (which have been found to be relatives of Guardians of Peace in some manner) has again claimed responsibility for the temporary outages which you're currently experiencing on the Sony PlayStation Network and Microsoft's Xbox Live. This comes just hours after they streamed "The Interview".
Incidentally, this is the same group that hacked the entire Sony PlayStation Network this month and in August, crippling down the website for hours. The Lizard Squad also claimed the responsibility for a DDoS attack on Microsoft Xbox network earlier in November, and have also targeted other high-profile names such as EA Games and Destiny Offline. DDoS attack is basically flooding the website with web traffic which eventually makes it inaccessible for users.
This attack comes as no surprise as the group had already announced that they will not only continue attacks on Xbox Live but will cripple it to the point that it will be unusable on Christmas day. Well, they did stick to their word. Here's the tweet that the hacker group posted today following the attack-
Xbox offline. Jingle bells jingle bells Xbox got smacked, oh my fun it is to DDoS in my moms basement …. heyy!
In the meantime, both Sony and Microsoft have acknowledged the issues and are working on it. Microsoft posted a message on its support website –
We're working to address this as quickly as we possibly can. Thanks for your patience, Xbox members.
This is what Sony had to say,
We're aware that some users are having issues logging into PSN – engineers are investigating

— PlayStation (@PlayStation) December 25, 2014
The issue however, is still unresolved and this attack (like the previous ones by the same group) looks deadly to say the least. Certain recent tweets by Lizard Squad point towards a rather maniac group behind this. The hackers, on their twitter handle are blatantly threatening Twitter users that if they do not follow a certain account [email protected], user may not gain access to Xbox or PlayStation for the rest of the Christmas. Take a look at these unusual threats : First This :
If this tweet gets 5k RTS within 2min, we will stop hitting #Xbox and #PSN GO! — Lizard Squad (@FUCKCRUCIFIX) December 25, 2014
Then this :
im done https://t.co/LN7vpape37

— Lizard Squad (@FUCKCRUCIFIX) December 25, 2014
And this isn't it. You can (you must) click here to see the entire series of abnormal tweets which this group has tweeted so far.
UPDATE :
Well, what could be better than this. KimDotCom has apparently saved Xbox Live (PSN is still down) after the Mega founder successfully convinced the "Lizard Squad" to stop the DDOS aatacks.
He apparently struck a deal with the hacker group  by offerung them 3,000 premium Mega lifetime vouchers in exchange to stop the attacks.
A Christmas Miracle. How @MegaPrivacy saved @Xbox & @PlayStation from the @LizardMafia attack. Enjoy your games! 🙂 pic.twitter.com/qoaZ33eqCi

— Kim Dotcom (@KimDotcom) December 26, 2014
Thanks @KimDotcom for the vouchers–you're the reason we stopped the attacks. @MegaPrivacy is an awesome service.

— Lizard Squad (@LizardMafia) December 26, 2014
Attacks were stopped around 2 hours ago, the current downtime is just the aftermath.

— Lizard Squad (@LizardMafia) December 26, 2014
Xbox Live and PSN services coming back. Many regions fully restored. Full recovery imminent. Enjoy your gaming holidays. You're welcome 🙂

— Kim Dotcom (@KimDotcom) December 26, 2014
---