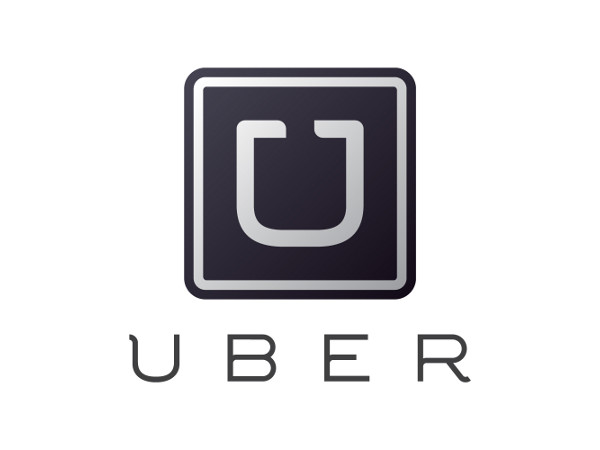 Uber has found itself in a grave trouble (again) when a training session held by the ride-sharing company was reportedly raided by police in Chongqing, Southwest China.
According to a WSJ report, there were more than 20 drivers in attendance, including one person who had recently been released from prison after a conviction for theft. Uber is already facing troubles in China as the Government of Chongqing is investigating on the legality of Uber's private drivers. As per laws, private drivers running cabs without a license, are subjected to be termed as "illegal" and may have to pay fines to the tune of 100,000 Yuan ($16,000).
Commenting on the sudden attack by police, Uber representative Natalia Montalvo said-
We are actively communicating and seeking clarification with Chongqing government. Uber remains dedicated to serving the local transportation needs in Chongqing, and making contributions to smart transportation development through our leading technology.
To be noted, the raid happened on the day when Baidu confirmed its investment in Uber to back its futuristic dream of overtaking other successfully rooted Chinese ride offering firms.
Chongqing police authorities also posted a notice on their website last week informing citizens that it will impose heavy fines on drivers who rely on the car-hailing apps to earn money without a possession of mandatory license.
Uber kicked-off its offerings in China in 2003, with an initial test launch in Shanghai. Since then, the company has expanded its services in other Chinese regions. Baidu had invested a staggering $600 million into Uber to compete with the rival services Kuaidi Dache and Didi Dache.
---