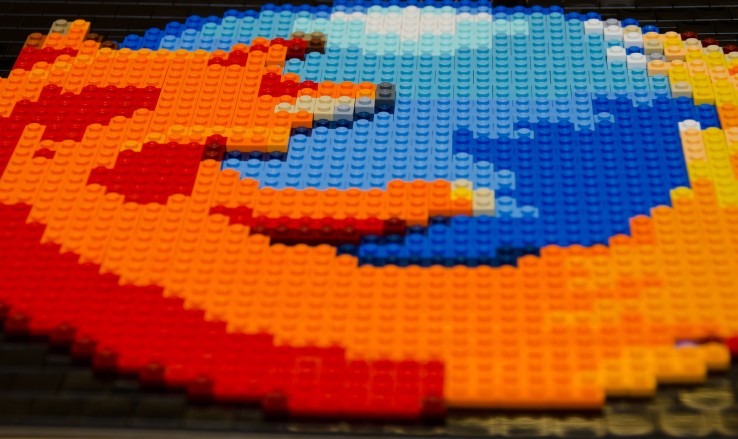 After launching its Firefox OS phones in India, Mozilla has now teamed up with KDDI, a Japanese telecommunications operator, to launch the very first smartphone in Japan that would run on Firefox operating system.
Announced today at a press conference in Tokyo, KDDI will kick off the sales of its Firefox OS running smartphones from 25 December. KDDI claims to be the first domestic telecommunications carrier to introduce such a smartphone to the Japanese market. It further says-
In order to utilize the Firefox OS's features and achieve the new worldwide WoT (Web of Things) experience, which connects various objects using Web technology regardless of PC or smartphone, KDDI will create new values using its advanced knowledge and the ideas of freedom possessed by developers and designers.
The distributing company as well as the Mozilla are repeatedly focussing on the term "Web of things" and the interactive usage of web technology bundled with the other mandatory features that a smartphone should posses.
Mozilla says that the Firefox OS unlocks the power of the Web as the platform enables more devices and experiences to be connected to each other using web technology that would allow a lot more to happen between the connected devices than the existing operating systems offer. KDDI further boasts of advanced functionality and design encompassing the openness of the Firefox OS.
The new smartphone has been fabricated for NFC, 4G LTE, WebRTC support and and is equipped with Qualcomm (R) Snapdragon (TM) 400 processor.
There are currently 16 models in Mozilla's FirefoxOS portfolio. Mozilla also debuted its Firefox OS running phones in India a while back. However the phones haven't really been able to come even close to rival Android brands as far as sales are concerned. Further, Mozilla is planning an Africa debut of its Firefox OS smartphones in 2015.
---