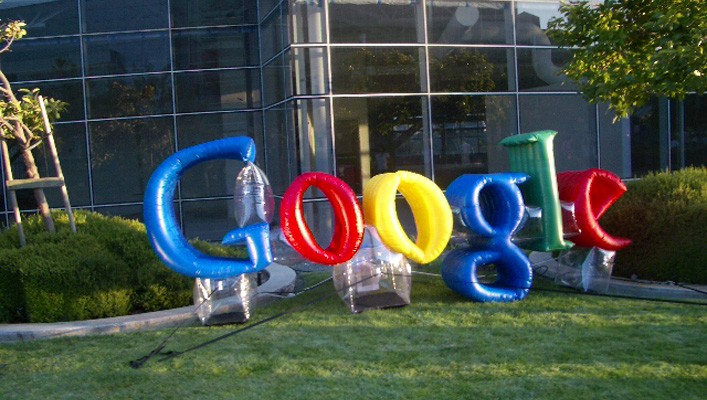 Google has been working restlessly towards refining its search results and showing up relevant content on the search results page itself. Following that same objective, Google has now started to show music lyrics at the top of its search results pages when searched.
To search for a song's lyrics, just type in the song name plus 'lyrics' in the search bar and you will see the complete lyrics of the song in a common web font. You may also find a Google play link below, which on clicking, will redirect you to Google Play page hosting that particular content with an option to buy the song from Google. This move comes following Microsoft Bing's addition of a similar feature that offers the service of displaying song's lyrics on the top of search result page.
Users would certainly like the new initiative as it saves the task of visiting third-party websites. Being an active Googler, I myself glow up when I find the data that I am looking for on the search results page itself. However, it is almost an end of road for the sites that solely rely on lyrics offering, like azlyrics.com.  Google, as it says, caters to users, not websites.
If we look at the foible part, Google shows only longer snippets of the lyrics in its search results for the searched song. For example, if you want to see the last paragraph of the song, you will eventually have to visit Google play page that would display the whole content. It is not very different than what we do normally while searching for lyrics, except that the content hosting in this case is done by Google itself rather than a third party website.
Do not be disappointed if your Google search doesn't show you the lyrics for the songs right now. The feature is only working in the US for now (and that too not all songs) and will eventually expand to the other countries very soon.
---