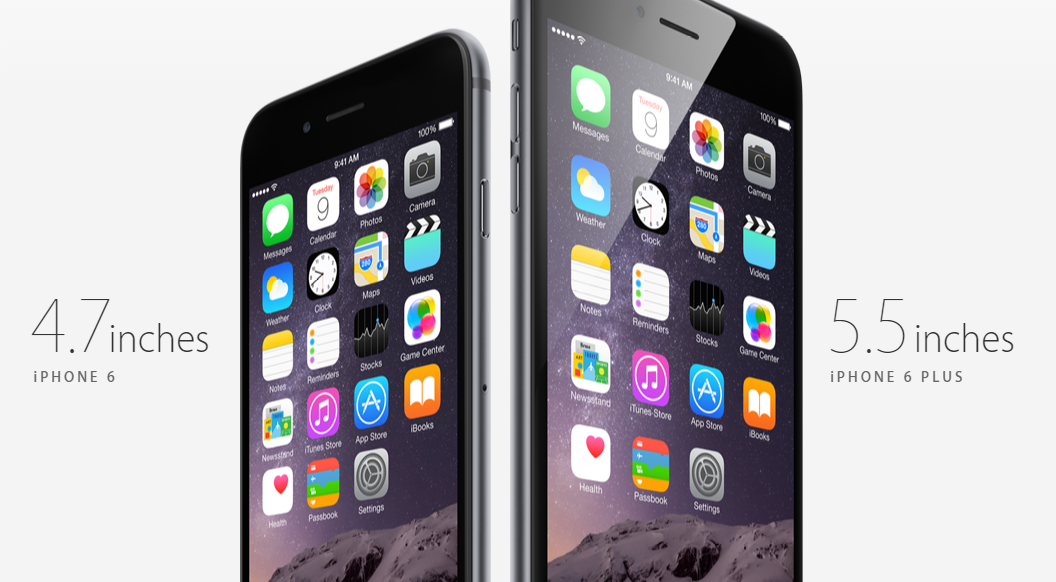 In response to Russia's descending currency, Apple has hiked its iPhone prices in the country by as much as 35 percent, spreading some serious wretchedness across Apple fanatics within the country.
Apple does not operate any physical stores in Russia and sells the iPhone and other products strictly from its online store or through various third-party retail stores. Apple halted its online products sale in Russia this week following the catastrophic fall in Ruble, Russia's official currency, which forced Apple to re-evaluate the prices for all of its products in order to maintain the profit ratio.
Though Apple has started its products sale in the country again, it might seem to be a comparatively tougher task for the Russians to invest into those master pieces. The 16GB iPhone 6 now costs 53,990 rubles($978), while the 128GB version costs 69,990 rubles ($1,265). The 128GB iPhone 6 Plus is now priced at 77,990 ($1,410).
Last month, the company increased the price of the iPhone 6 by 25 percent leaving every interested buyer dumbstruck. The price hike was not exclusive to Apple's hardware, as Apple applications experienced as much as a 100% increase in price.
The ruble has clocked a decline 0f 30 percent as compared to dollar as the country faces headwinds from falling oil prices—Russia's main export, and western sanctions.
The country is facing hard times from other major brands as well. Samsung has also advised Russian retailers to revise their prices upwards in response to widespread speculation of an impending economic crisis.
---