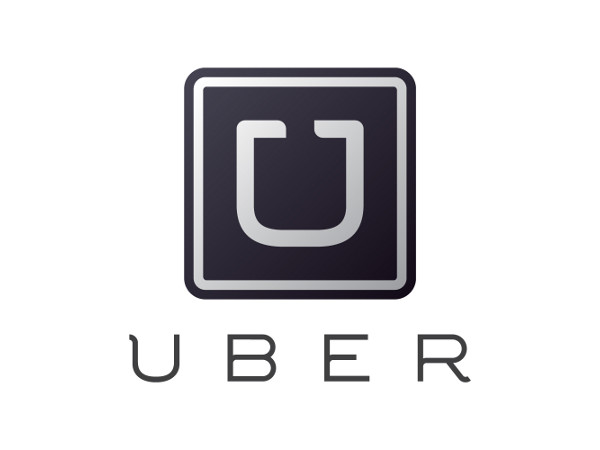 While the memories of Delhi rape case are still newfangled, another Uber driver has now been arrested on grounds of raping a female passenger, this time in Boston. (via TechCrunch)
As stated by Police Commissioner Robert Haas, Alejandro Done, 46, picked up a female passenger on the evening of December 6 and drove the car to a secluded area where he committed the crime. The girl was brutally beaten up and eventually raped. This echoes the story of the driver that raped a woman on the roads of New Delhi. The inhumane incident left the whole country devastated and the ride-hailing service had to face an immediate ban.
This recent incident has raised some serious questions on passenger safety, and specially women safety in Uber's services. More so, the company recently published a blog post, which emphasised on how Uber has learned from the New Delhi incident, and has since focussed more towards passenger safety. The company goes on to say,
In November, Uber's safety team began a global review to assess the areas where greater investment is required. As we look to 2015, we will build new safety programs and intensify others
However, Police said that Uber has co-operated with authorities regarding the matter and assisted them to recognize the driver.
Done was arraigned in Cambridge District Court and is scheduled to appear in court again Dec. 24. However, Uber has again taken no responsibility for the incident and is trying to escape, by reiterating the same statement that it is a software company and does not possess cars or drivers.
This is not the first incident of sexual assault involving a Uber driver. One of its drivers was also charged in San Francisco this month for killing a six-year-old girl crossing a city street last New Year's Eve. Sources close to the matter tell us that the company had followed stringent background checks of the arrested driver in the Boston rape case.
Numerous bans have been imposed on the app based cab service for disregard of the laws of the land. In most of the bans imposed, Uber has been either found guilty of not operating within the laws of commercial transportation or one of its drivers are found guilty for one or the other crime.
The company has been facing sever criticism from public and governments alike. However, it continues to receive huge investments pegging its valuation at a staggering $40 Billion. Recently, Chinese search engine giant Baidu, invested a huge $600 Million into Uber for operationalising its services in Mainland China.
UPDATE :
We have now received an official statement and from Uber. Company's spokesperson Kaitlin Durkosh said to us in an emailed statement,
This is a despicable crime and our thoughts and prayers are with the victim during her recovery.  Uber has been working closely with law enforcement and will continue to do everything we can to assist their investigation.
---