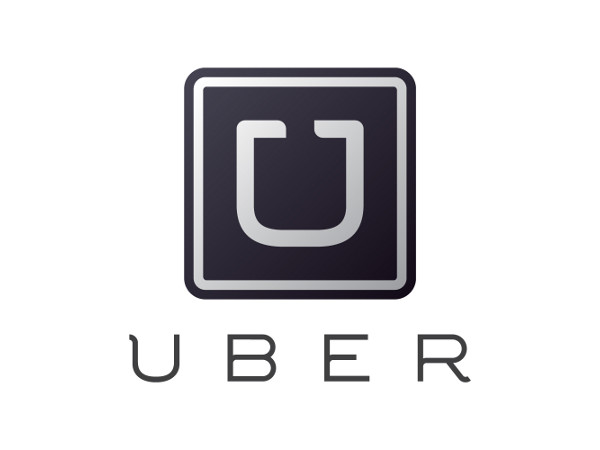 And Uber just can't remain out of news, even for a weekend ! The company is all set to face a fresh ban in France following a restriction on its UberPop service. Uber might not have expected this to happen so soon, but according to a new law issued in France, services that use drivers without professional licenses will have to find their way out of the country soon.
Unlike Uber's other premium services, UberPop is a non-professional service offered by Uber and anyone can become an UberPop driver by simply following few easy steps through its app. The company does not consider possession of a professional license a mandatory prerequisite, while the authorities do. The new law clearly puts UberPop in the category of illegal services. Violating the law, which will go into effect from January 1, will force the authorities to impose heavy fines and even seize the driver's vehicles.
French Interior Ministry spokesman, Pierre-Henry Brandet said Monday-
Passengers still don't know that it's not a legal car service, and drivers don't understand the risks they're running, such as fines or the seizure of their vehicles. Organizing a system that puts clients in touch with drivers without professional licenses will be punishable by two years in prison and a €300,000 ($373,540) fine.
There have been reports about taxi drivers staging protest in the city, blocking traffic on major roadways from Paris's main airports to the city. The demonstration had been called by three different taxi groups in the French capital following the decline by French to court to ban UberPop. French taxi drivers have also questioned the legality of the popular mobile phone application, complaining that it has unfairly impacted their business.
This fresh ban is just the latest in a string of challenges that Uber has faced around the world spanning from bans to injunctions and legal actions.
---