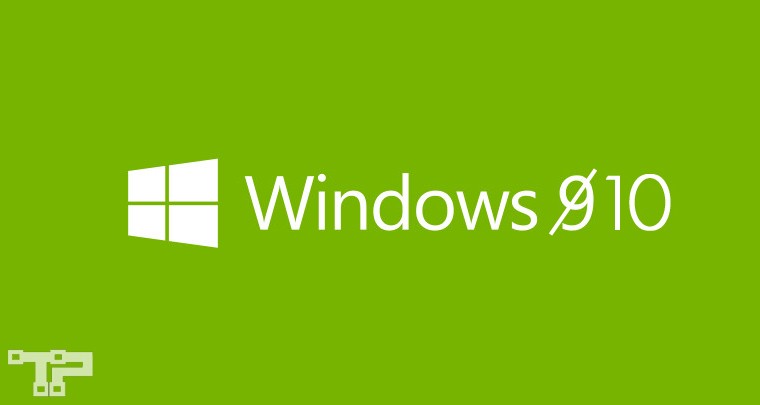 Yet another leak from Microsoft and this time, its a new build for Windows 10 (9901) which has accidentally come out of the chest. The new leaked build shows off an early desktop version of Cortana in action as well as integration of a Xbox app.
Cortana is a Microsoft built voice assistant service which was originally developed to work on smartphones supporting windows platform. Built to turn voice generated queries into actions, Cortana is able to do anything from searching Bing (or maybe Google if you ask nicely) or giving you weather updates, to managing your calendar and personal contacts or telling you how your team will play next week.
The new build demonstrates how Cortana has taken control over Windows Search interface, assisting you via text and voice commands. The Cortana on Windows 10 works almost similar to that available on Windows smartphone. Microsoft is working pretty hard on narrowing the gap between its smartphone OS and the desktop one. Apparently Cortana is only partially functional in this build and can accept only a limited set of commands. The build also shows that Cortana can be directly accessed though its app , which might change as the development continues.
The other major new addition in build 9901 is the Xbox app. The app lets users view the Xbox Store, their achievements, friends list, and activity feeds. More interestingly,  SmartGlass integration might also come with this new build.
A number of minor updates has also been included in the package. There are new animations in the TaskView switcher, along with a new view for the settings app which resembles our dear control panel. The Windows Store has been updated as well, adding music, movies, and TV shows next to apps.
Microsoft is likely to bring all these features under the spotlight on the day of its major consumer preview launch event, scheduled to be held in Redmond on January 21.
---