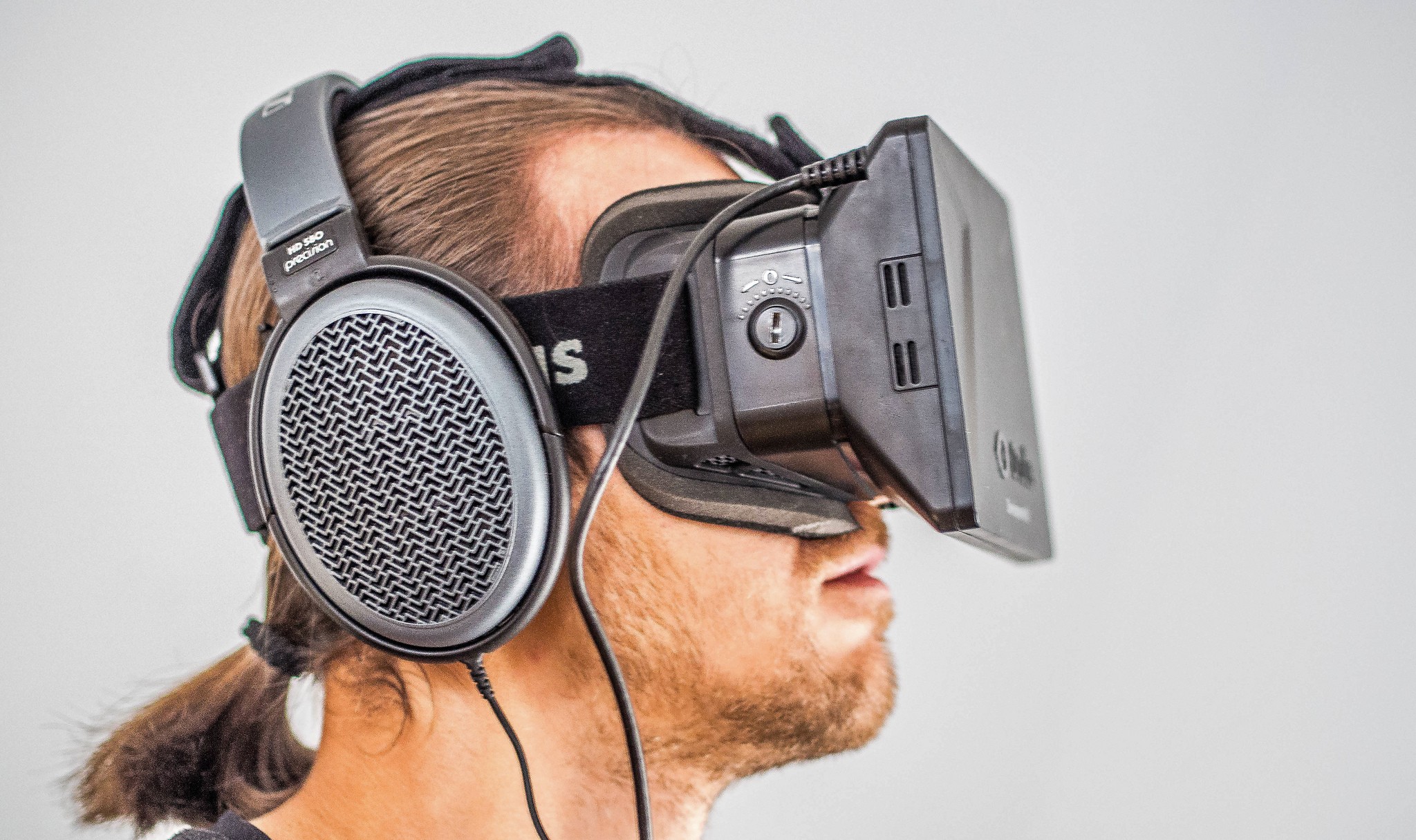 Facebook-owned Oculus VR has announced acquisition of two virtual reality startup companies Nimble VR and 13th Lab, gearing itself up to launch its first product.
Oculus VR, which was acquired by Facebook for US$2 billion in March 2014, is an American virtual reality technology company and is still working towards launching its first product,  Oculus Rift, a head-mounted display for immersive virtual reality.
Nimble VR developed a depth-sensing camera that can track the hands' movements and use them as virtual reality (VR) input. With the acquisition of the Nimble VR, Oculus will make the best use of its resources and integrate the gesture tracking technology to the Oculus Rift. The result would be a more immersive experience than what the current VR technology Oculus VR is working on.
Along with Nimble VR, Oculus also acquired 13th Lab, which specializes in creating 3D objects and spaces to enable applications such as visiting a 3D model of the Pyramids of Egypt.  The company also hired Chris Bregler, a motion capture specialist known for his work in "The Long Ranger" and "Star Trek into Darkness," where he was nominated for an Academy Award for Best Visual Effects.
Now that the best titans of the virtual reality technology have come under the same roof, the output product will be worth watching. Nimble VR, 13th Lab, and Chris will all be winding down their existing projects to focus on VR full-time at Oculus as part of both product engineering and Oculus Research, the company said.
---