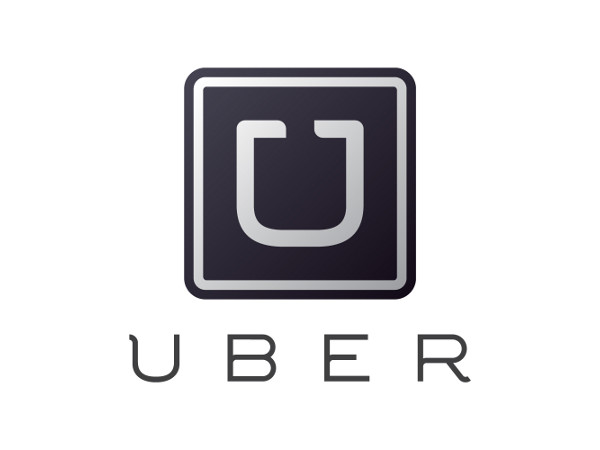 Uber's legal department is definitely the top employer right now. To manage all the legal cases, bans and other harsh actions you need more than just a few counsels. Well, in a fresh incident, the minister for mobility for the Brussels region has filed criminal charges against Uber as it continued operations despite being termed illegal.
Uber, which was flagged illegal in April, still kept its services running in the city of Brussels ignoring the fact that it could face a charge of €10,000 per car. Now that the authorities as well as local taxi drivers are completely discontent with Uber's ongoing operations, they have planned to take the protest at a higher level.
Pascal Smet, Brussels Minister of Mobility, may also reach out to the Federal Police's Computer Crime Unit to take down Uber's website in Belgium. Furthermore, the minister is also planning to write to Google and Apple to ask them to remove Uber's app from their stores.
The risk of more fines and car confiscations for drivers, that might be charged soon, may make it harder for the company to run an effective service. More strict actions might also follow against Uber and are solely intended to hault the ride-sharing service to breath further.
Smet said –
New initiatives like Uber are welcomed in the city, provided they play by the rules. We want the prosecutor to consider whether the company violates laws accurately, what they are, and who should take criminal responsibility.
You can also check out our new page covering Uber's bans exclusively.
---