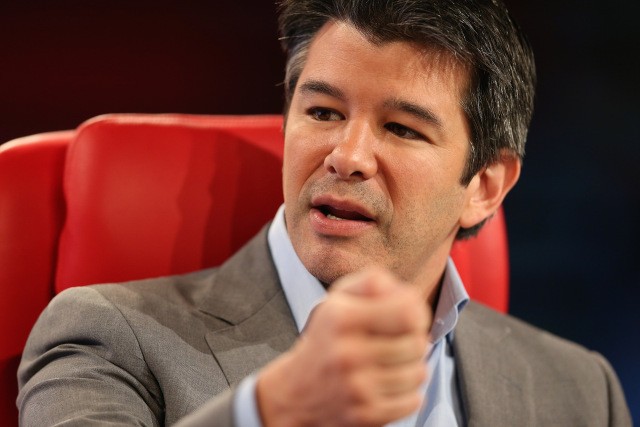 Despite of the numerous bans and injunctions, nothing seems to stop investors in buying a stake in Uber Technologies. As per TechCrunch, China's search Engine, Baidu is all set to invest a significant sum of $600 million in the ride-sharing service.
Since China's roads are dominated by cab-services like Kuadi Dache and Didi Dache, Uber couldn't gain much traction. Now that the company will be backed by a strong competitor, it might bring some fortune to it and rocket up to its service in the country. For Baidu, the deal could allow China's dominant search engine to expand its mobile Internet offerings to attract more users.
Baidu directly competes with Internet giant Alibaba, which has an investment in taxi-hailing app Kuadi Dache. Tencent also has an investment in cab-booking app Didi Dache, which just raised more than $700 million in its latest funding round led by Singapore state investment firm Temasek.
According to the TechCrunch, Baidu has arranged a press conference for next week when it will announce "an investment in and strategic cooperation deal with Uber.
Earlier this month, Uber raised $1.2 billion in a new round of funding that valued the company at $41 billion. The U.S. startup has suffered a number of setbacks this week including bans in some major countries, injunction and a rape incident alleging Uber's driver that led to a complete ban of the service in the capital city of India.
Li Yujie, an analyst at RHB Research Institute Sdn in Hong Kong commenting on the expected deal, said-
Uber needs a local player like Baidu that really understands the Chinese market. Baidu is trying to promote its mobile payment system, Uber would help it gain more traffic and boost its location-based services.
---