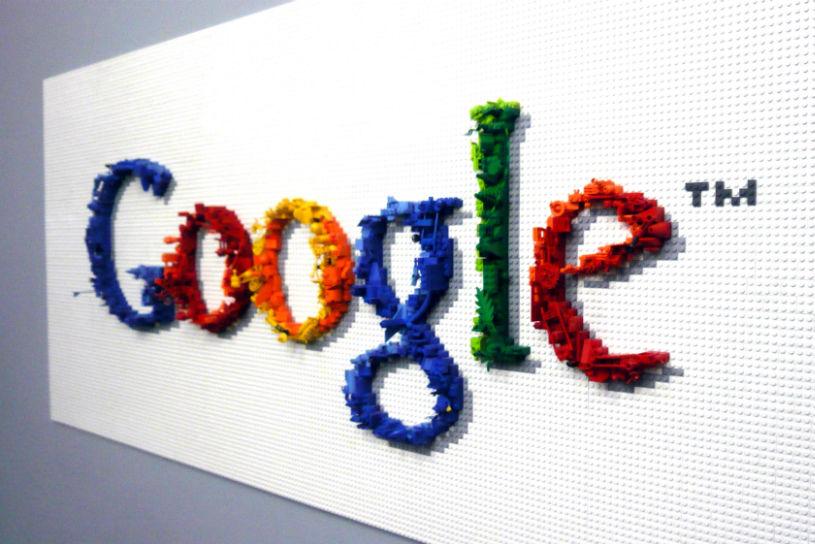 Google has decided to shut down its Google News offerings in Spain following a newly passed legislation that would cost Google if it further continues its operations.
Announced via blogpost, Google says that it will step ahead to pull down all the Spanish publishers from its Google News and disable the service completely on December 16. This move is a direct outcome of the newly instituted legislation that is scheduled to be passed in January next year.
The law states that services like Google News will have to pay a fee to the Association of Editors of Spanish Dailies, if they post links and excerpts of the news articles written by Spanish Publishers. Association of Editors of Spanish Dailies is an organization that represents the Spanish newspaper industry.
Furthermore, the law strictly says that a fine of up to $750,000 could be charged on not complying with the same.
Richard Gingras, head of Google News, wrote in the post.
This new legislation requires every Spanish publication to charge services like Google News for showing even the smallest snippet from their publications, whether they want to or not. As Google News itself makes no money (we do not show any advertising on the site) this new approach is simply not sustainable.
It's not the first time that the search giant is facing such woes. Last year, Germany passed a law that allows publishers to charge search engines like Google News for using any content beyond headlines. However, Google pursued them to skip this part.
In 2012, Google settled a legal dispute with Belgian newspaper publishers that accused the search giant of copyright infringement over its practice of linking to French- and German-language Belgian newspapers.
As said by Google, the news search giant derives no revenue from the snippets or the whole article and cannot comply with the new legislation. However, with a humbleness that is generally not seen in such large-scale IT companies, Google said that it would work with Spanish publishers to help them increase their readership and revenues online.
---