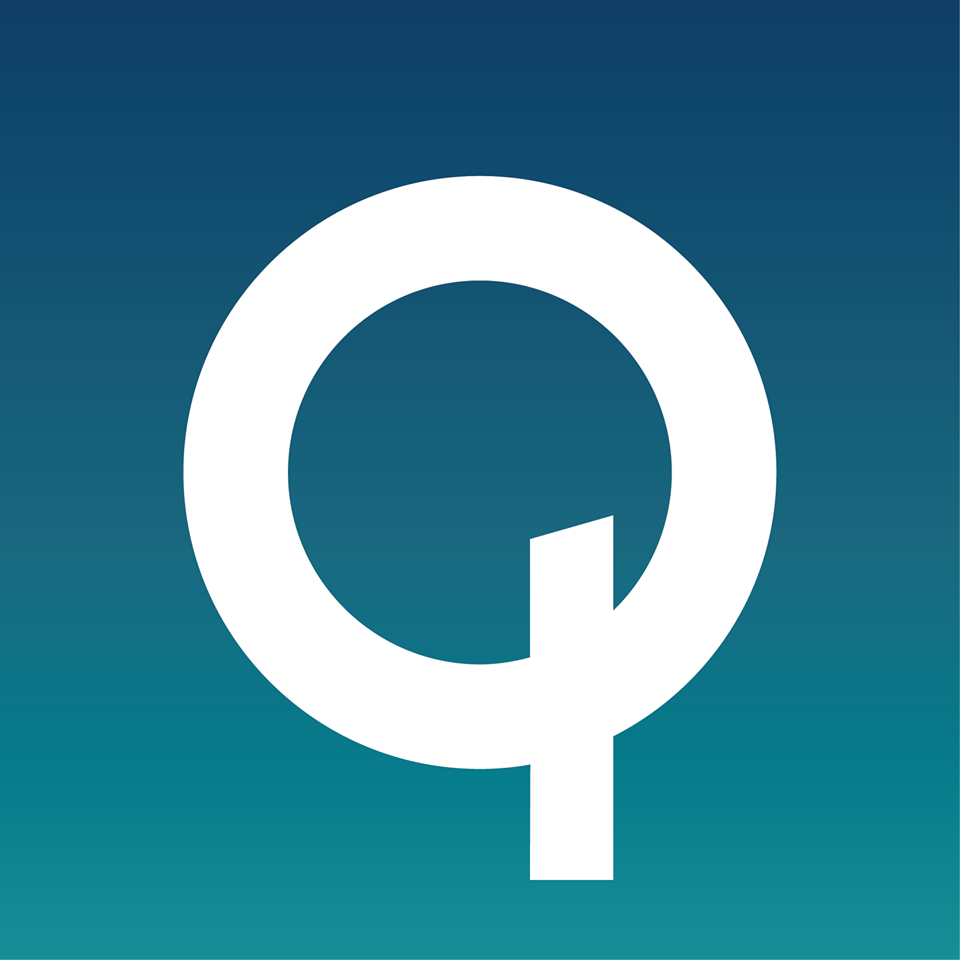 Chip manufacturer giant Qualcomm has decided to lay off around 600 employees to reorganize its current structure and refocus its business into new areas.
Qualcomm is the world's largest maker of computer chips for mobile and is specialized in designing and marketing wireless telecommunications products and services.
Currently, Qualcomm employs approximately 31,300 people overall. A company spokesman has confirmed that around 300 workers will be axed from Qualcomm's California operations, which is where the company has its head quarters. Meanwhile, a similar number of employees will be cut from the company's international operations. The company is also looking forward to shift employees to other areas of the company to squeeze out the best of them.
Furthermore, the spokesman added-
We regularly evaluate our businesses to determine where efficiencies can be obtained and priorities addressed. On occasion, that requires we adjust the size or skill mix of our work teams in order to shrink or eliminate some projects and start and grow new projects.
The chip-manufacturer is also facing regulatory investigations into the company's business practices. It has come under legislative pressure from China, Europe, and its native US over the same issue. China in particular is also investigating the company on anti-monopoly grounds.
The company being vocal about the investigation said that the lay offs are not related to the matter anyway. These are the direct outcome of the company's changing priorities due to some ongoing projects.
---