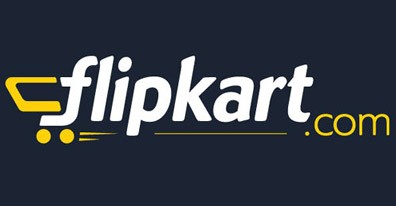 Flipkart founders, Sachin Bansal and Binny Bansal have extended a funding of $1 million to Chennai-based start-up Ather, focused on designing high-speed electric two-wheelers for the Indian market.
Ather was started by Tarun Mehta and Swapnil Jain in 2013 with an objective to replace the existing scooters running on fuel with more efficient and environment-friendly electric models. This funding round also includes investment from Raju Venkatraman, serial entrepreneur and CEO of MEDALL, Ather said
Earlier, the company had raised another round of funding from Aerospike and Technology Development Board, a government organisation, in February. This round of funding, the start-up said, will be primarily used for product development.
Ather's scooters might come out as a revolutionary change to Indian roads. The company claims that the new scooters will run as fast as other petrol running scooters, with a top speed of 75 km/hr. The fuel consumption rate is ascending with the rising number of vehicles and this initiative by the young lads is worth an appraise .
Tarun Mehta, co-founder of Ather said-
We are very excited about this fresh round of funding. Sachin and Binny Bansal are leaders who have put India's e-commerce industry on the global map through disruptive use of technology. Their focus on technology and reinvention aligns with that of Team Ather. Electric vehicles are still at a very nascent stage in India and our aim is to develop and introduce efficient electric scooters which will benefit the country and help manage its resources more effectively.
Indian government also does not seem to lag behind in extending help towards the successful launch of electric vehicles initiative. Last year, government announced its plan to subsidize electric vehicles and would surely provide a major boost to Ather and other companies of same kind.
---