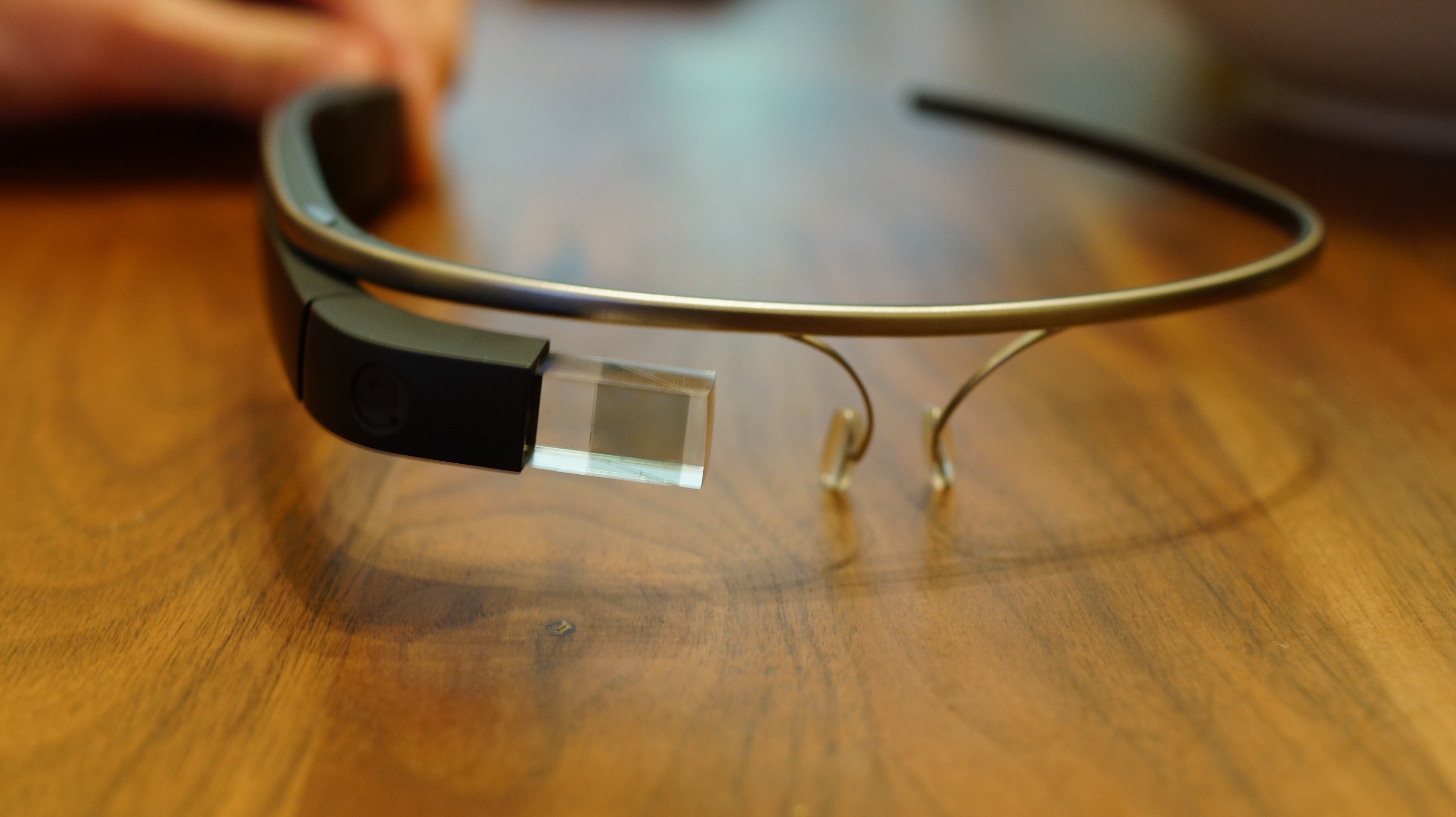 Semiconductor giant, Intel Corp. is reportedly working on the next iteration of Google's Glass and will supply its own processors, replacing the existing processors from Texas Instruments, reported Wall Street Journal.
Google Glass marked its debut in 2012 aiming to serve the purpose of a consumer gadget. However, it was criticized by privacy advocates and led to many controversies. As a result, Glass hasn't been able to generate the kind popularity, which Google had expected it to.
Intel also intends to promote Glass to workplace uses. WSJ says that these workplaces may include hospital networks and manufacturers. Earlier this year, Google said it was pushing the Internet-enabled head-mounted display for business uses with a program called Glass at Work, and said employees of oilfield services company Schlumberger are using Glass to improve safety and efficiency.
Google is also making amendments to device's battery life hoping to appeal to both consumers and companies. The battery in previous version lasted for a day at most, which is somehow disappointing if you make such an investment. In April, Google Glass was updated with Android KitKat, claiming to boost device's battery life.
Intel has been making unsuccessful attempts to tap into the smartphone industry, with chips licensed from its rival, ARM, powering the majority of smartphones. Brian Krzanich, Intel's chief executive,  is working on avoiding the same fate for his wearable initiative.
Intel also holds some experience in chip making for wearable devices.  Intel has worked on devices that include an ultra-small x86 processor called Quark, a tiny circuit board for wearable devices called Edison and a chip called SoFIA that combines a processor with cellular communications.
Intel chips power Google servers, Google's self driving cars and the new Nexus player. Both giants are also reportedly working on Google's Android and Chrome operating systems. No details has been provided as to which Intel chip Google will use in the new version of Glass.
---