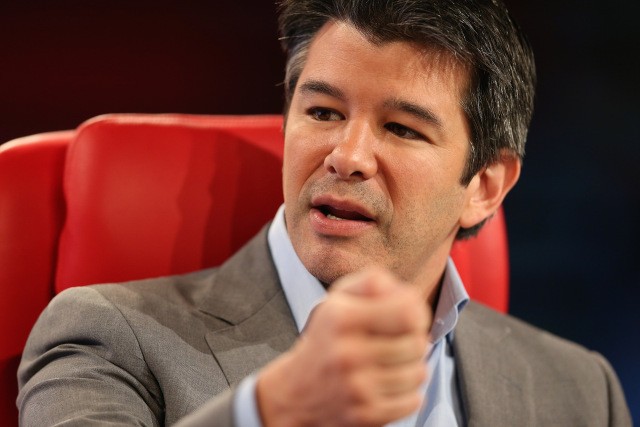 Regulatory woes for Uber just don't deem to resolve, at least in near future. In a fresh issue, Uber had to suspend its services in U.S. state of Nevada after receiving a preliminary injunction issued by a district court judge. As claimed by Uber, the cease of operations in the state will cost around 1000 jobs.
Uber wrote in a blog post Wednesday-
Beginning tonight, nearly 1,000 jobs disappeared in Nevada and those residents lost their ability to earn a living. But, rest assured, Uber is in this for the long-term and we are committed to the people of the Silver State.
The case was referred to Nevada's Washoe County by the state Supreme Court, which heard the usual challenges that Uber is an unfair competitor because it doesn't follow the same rules regarding drivers, insurance and more. Uber has been operating in Nevada since a month and stated that it is shutting down over the issues about its business model. However, the company promises to return back with a boom after it finds a legal way to resolve its issues.
This is not the only roadblock that Uber has been facing. A French court hearing a case over banning Uber said Friday, that it would announce a decision on Dec. 12. Regulators in Brussels are preparing new laws aimed at helping Uber and its competitors coexist.
Eva Behrend, spokeswoman for Uber said in a statement-
It's unfortunate that Nevada is the first state in the nation to temporarily suspend Uber. We remain committed to working with Nevada's leaders to create a permanent regulatory framework that affords Nevadans the flexibility and innovation offered by Uber.
---