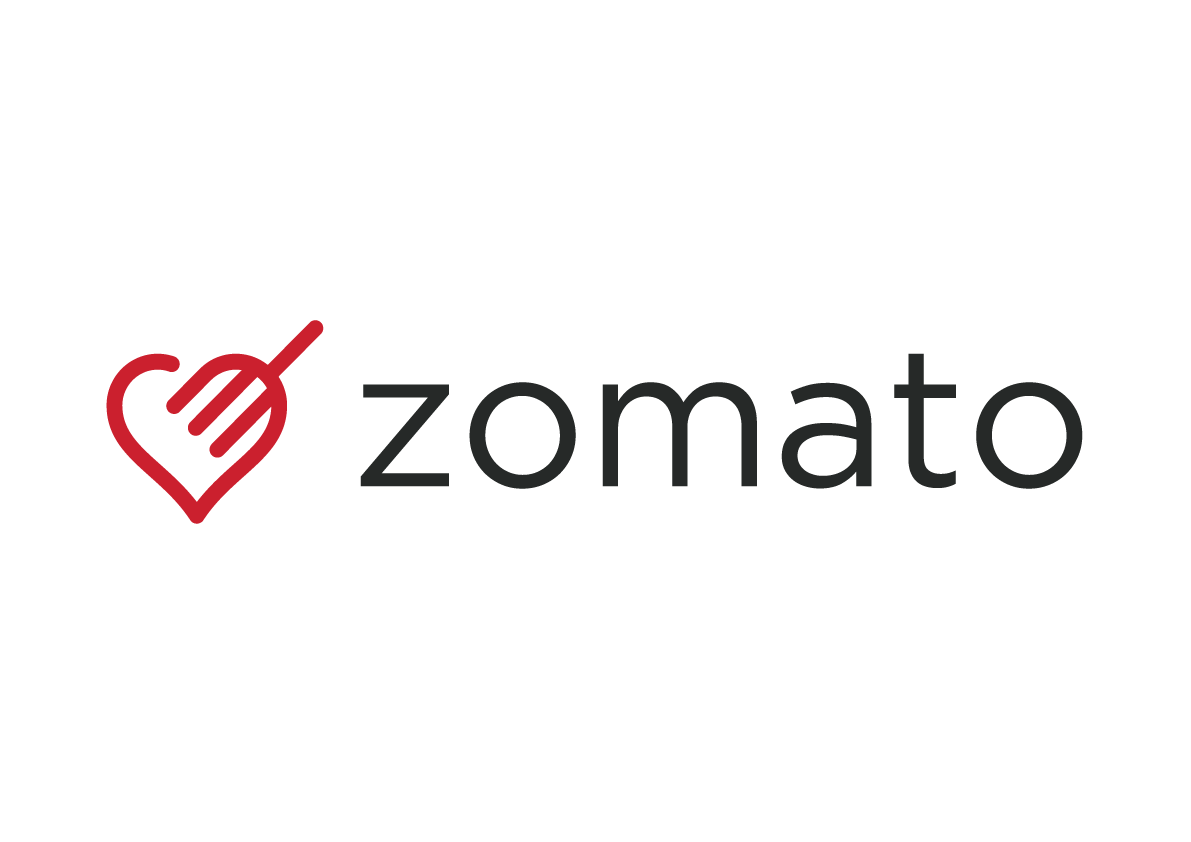 India-headquartered restaurant discovery service, Zomato introduced advertising within its iOS, Android, Windows Phone and Blackberry apps and further plans to begin a cashless mobile payments trial next month.
Zomato already provides its service in 100 cities worldwide and  pulled in $60 million in fresh funding ten days ago. Zomato mentions that users will see in-line ads for other relevant dining establishments in and around that location on search result pages. The company claims these ads will be contextual to their search and location and will not hinder the user experience.
Zomato currently makes all of its money from advertising. The company said it has more than 4,500 paying advertisers across 15 countries, and expects for more support with its continuous efforts to expand its user base.
Zomato co-founder and COO Pankaj Chaddah mentions that they have been experimenting with this over the past few months to make ads as relevant to the consumer as possible. This is a critical move for Zomato considering that more than 50% of its user-base are on mobile phones globally, and this number is expected to further grow with the increasing adoption of mobile Internet.
Pankaj Chaddah, Zomato co-founder and COO, said in a statement-
Merchants have been eagerly waiting for this for a while, but we took our time as we wanted the ads to be as relevant to the consumer as possible. We experimented a bit over the past few months, and we believe we have the right product in place now.
Zomato is also working on its cashless payment system and a trial will be conducted in Dubai, starting in the second half of next month, among selected customers and selected restaurants. Zomato will allow customers to request the restaurant to charge them for their meal via the app, rather than going through the usual process of paying.
Chaddah added-
This move is another layer in the eating out value chain, right now we play in the discovery part of the restaurant and dining experience but we are ready to enter this new space.
---