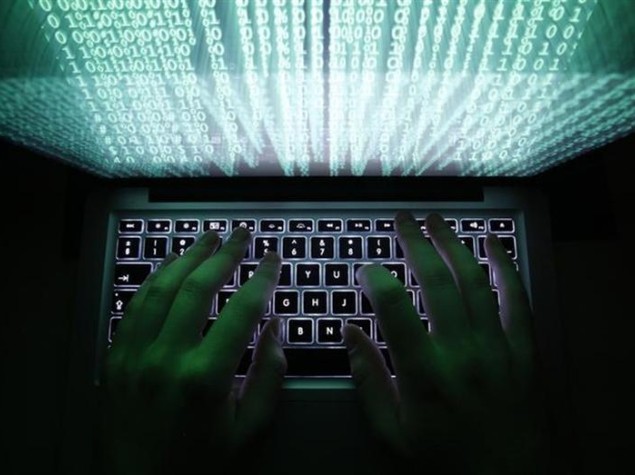 The U.S. Department of Energy on Friday disclosed that it would spend $425 million  on advanced supercomputer technology and build two super-computers, which would be the world's fastest, for research into basic sciences as well as nuclear weapons.
The bulk of the funding, $325 million will go to two International Business Machines Corp. systems, expected to begin in 2017, at Lawrence Livermore National Laboratory and Oak Ridge National Laboratory. The project named "Coral" will also include technology from chip maker Nvidia Corp. and will carry out calculations five to seven times faster than the present most advanced U.S. systems.
The remaining $100 million will go to research into "extreme scale supercomputing" technology as part of a program called FastForward2, the DOE said in a news release. The two supercomputers named as "Summit" and "Sierra"will operate at 150 petaflops and 100 petaflops, respectively which is way better than the world's current top super-computer, the Tianhe-2 in China, which performs at 55 petaflops, Nvidia said in a separate news release.
Nvidia in recent years has developed chips suitable for parallel processing on supercomputers and in data centers and has also been working with IBM to develop future chip offerings for high-end enterprise customers.
The United States, Japan and China have long battled to have the fastest supercomputer, and officials said the United States will again pull ahead by the time these machines are operational in 2017.
Energy Secretary Ernest Moniz, at an event in Washington, D.C., said in that they would encourage the development of transformational advancements in basic science, national defense, environmental and energy research.
Image: Reuters
---