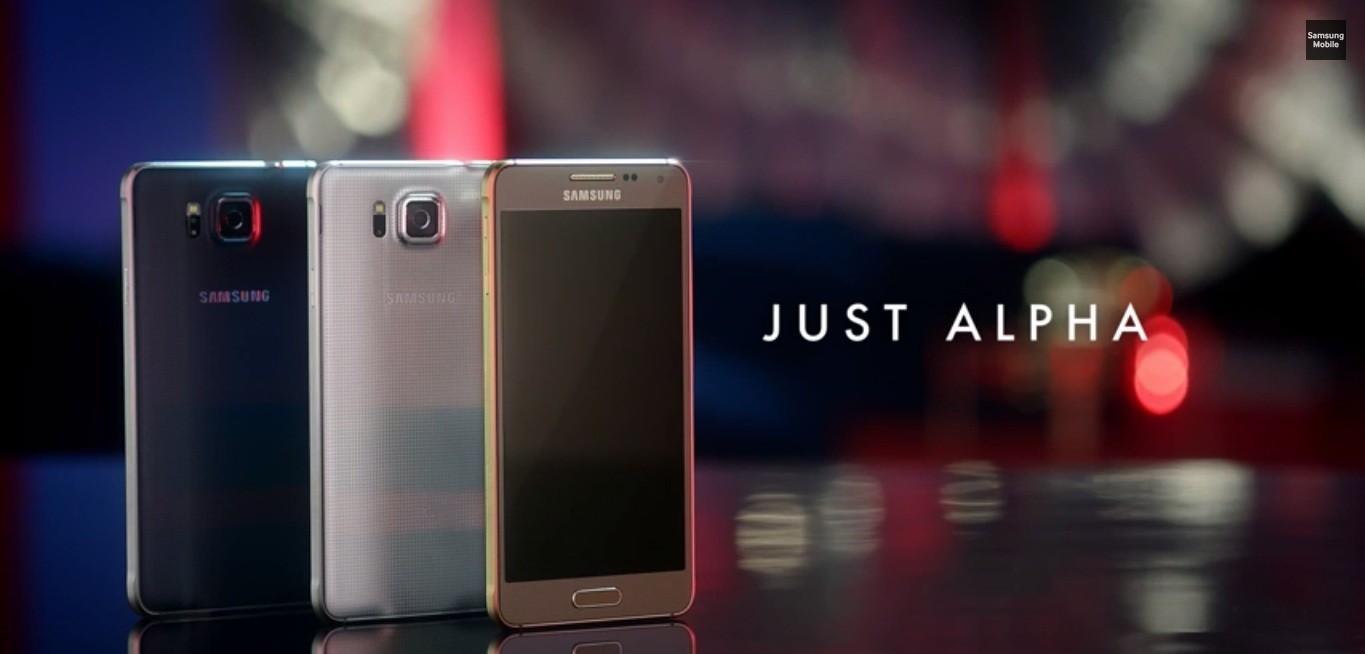 Samsung's first metal clad smartphones, Galaxy A3 and A5 which were expected to be released this month, have hit a serious roadblock and might not make entrance to the market any time soon.
The delayed launch is said to be an outcome of the inexperience of the South Korean tech giant in making of metal-clad smartphones as the design failed to meet the desired quality requirements resulting into technical difficulties. A simple test conducted in Russia shows that the A3 and A5 have noticeably worse signal reception when compared to the plastic Galaxy S5.
When the 3 devices, namely Galaxy A3, Galaxy A5 and Galaxy S5 were compared, the Galaxy S5 showed a signal strength reading of -82 dBm, while the A3 and A5 got only -92 dBm and -93 dBm respectively. In this area, the closer you can get to 0, the better your signal actually is. And anything below -100 dBm usually means you can't do much with that connection, while at levels around -113 dBm it's likely that your phone won't even connect to the network.
The reception issues that both the Galaxy A3 and A5 encounter seem not to be limited to mobile network connectivity, as they also appear in the case of Wi-Fi. This unstable or weak connectivity will eventually cause the battery to drain at a faster rate. Only about 50 percent of the smartphones manufactured came out 'right' as per Samsung's set standards.
The Samsung Galaxy A5 features a 5-inch Super Amoled display with a 720pixels resolution. It is powered by a 1.2 GHz quad-core processor (unspecified chipset) coupled with 2GB of RAM. It sports a 13 MP rear camera and a 5MP front-facing snapper. It comes with 16GB intbuilt storage (expandable). It decks in a 2300mAh battery.
The Galaxy A3 on the other hand features a 4.5-inch Super AMOLED display with a 540×960 pixels resolution.  It is powered by a 1.2 GHz quad-core processor coupled with 1GB of RAM. It sports an 8MP rear camera and a 5MP front camera. It comes with 8GB internal memory (also expandable). It decks in a 1900mAh battery.
Samsung's mid-range A series handsets will mark their debut in Asian countries initially. Apparently, there aren't enough units to distribute globally and Samsung seems to be interested in first selling these handsets in markets where low-cost devices are very popular such as Asian countries. To add on to its woes,  Samsung now has new competitor in China, Xiaomi which has already rocketted itself  to the top of the charts.
---