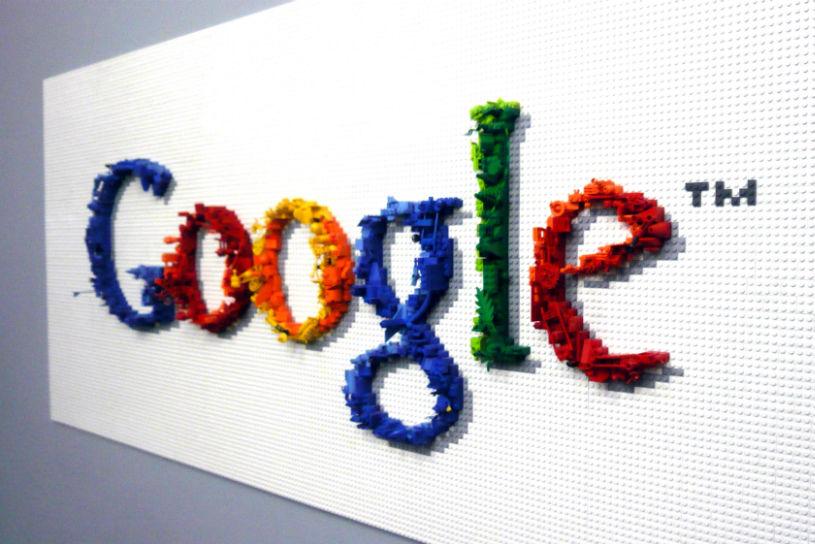 According to reports, Google's secretive advanced-projects lab is currently putting their efforts on a new display that can physically connect with other displays of same kind and turn into one giant screen.
These displays can plug together and make a seamless image and can become as big as a living room wall. In order to create a seamless image, the displays will not be surrounded by any frame. With this ability to connect with other displays, modular displays can be turned into a variety of sizes.
The project is said to be at an early stage, and Google is reportedly still figuring out how to make the picture appear seamless when the modular parts fit together. The tough part is to make them work in conjunction properly. Google X earlier successfully developed Google Glass and Google's self-driving cars.
Microsoft Corp. also has been working on large display technology since 2012 when the software company acquired Perceptive Pixel. Founded by Jeff Han, the startup has made touch-screen systems larger than 80 inches for many years. During a Microsoft developer conference in 2012, Mr. Han predicted that giant displays someday will be in every meeting room, conference room and classroom.
---